The Retreat and the Casa de Campo will be closed "minimum two months"
They are 2 of the favorite places for thousands of people to practice sports in the capital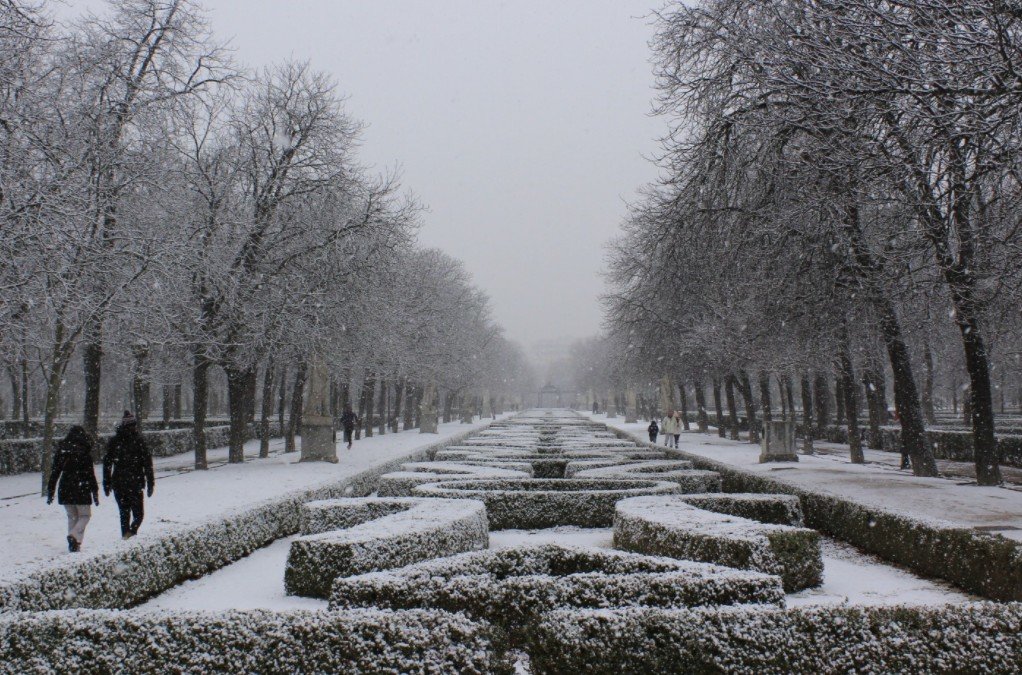 As reported by Telemadrid that collects some statements from the mayor of Madrid, Jose Luis Martinez-Almeida, Retiro and Casa de Campo will be closed minimum 2 months for the damage suffered by the storm Filomena.
Almedia pointed out that up to 400 tons of branches will have to be collected
68% of the trees in El Retiro (around 32.500) are damaged and 403.000 in Casa de Campo (more than 64% could have major problems).
The current situation of danger of detachment of branches and trees in the capital, added to the weather forecast of low temperatures, generates "unforeseen needs" for immediate action to avoid material and personal damage.
It fully affects athletes
El Retiro and Casa de Campo are two of the lungs of the city of Madrid and used by thousands of athletes for running, cycling, etc.
The first thing they will allow are the main entrances, but the gardens and wooded areas will be the ones that will take time to reopen to the public.