The challenge continues for Josef Ajram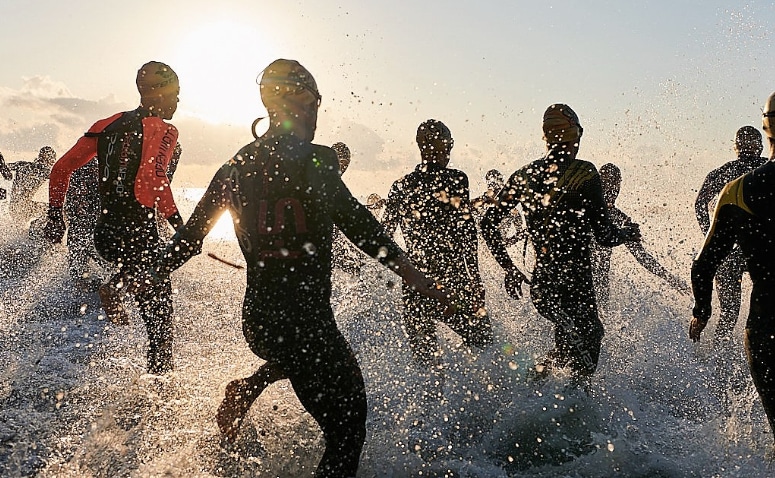 It was going to become one of the greatest ultra-distance milestones, in one of those projects that push the limit of the performance known to the human being a little further, but in the end, it could not be, or at least, it could not be. this time because the challenge is still open and its protagonist, Josef Ajram, wants to set a date for it again.
The Catalan athlete had been preparing for a year to be able to complete 7 Ironman distance triathlon events in 7 days, one per island in the Canary archipelago in which he described as "the challenge of his life".
But in the end, the Red Bull 7 Islands finished ahead of schedule on its second day. A heat wave from the Sahara entered the Canary Islands two days before Josef and his team arrived on the islands. The high temperatures and the haze were Josef's companions in the first ironman distance triathlon on El Hierro.
After 13 hours competing and 7 sleeping, Josef began his second and last test on La Gomera. In this video You can see how Josef lived through the challenge, the harshness of the conditions and how the body of the Catalan ultraman said enough. In spite of everything, this has only been a point and followed by the project, and as Josef declared after recovering "within a reasonable period of time, we will try again".
sport.es