Triathlon News
The Swim Challenge of Cascais, the most important swim crossings in Portugal
It is disputed in the same location as the IRONMAN 70.3 Cascais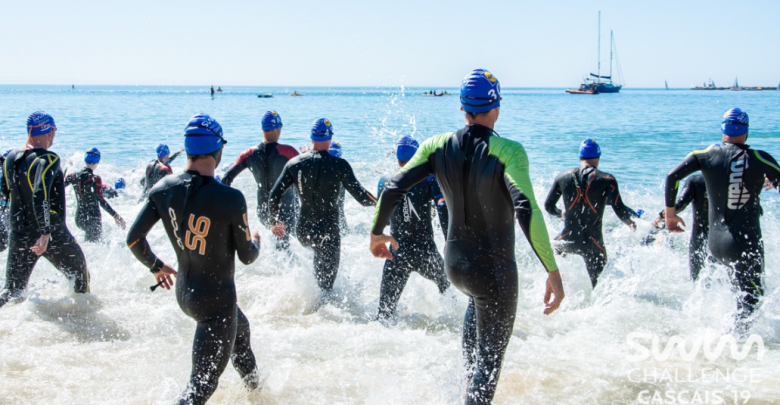 This weekend has been played in Cascais, the most important swim crossing in the neighboring country, where near 650 enrolled have participated in any of their tests.
Hand in hand with the IRONMAN organizers 3IRONSPORT, this journey is a great opportunity to swim in the circuit where the IRONMAN 70.3 Cascais, one of the most important tests in Europe in this modality where many Spaniards have it as an objective. The test will be held on September 29
The competition Swim Challenge cIt has different competitions with 6 suitable for all levels.
3,800 meters
1,900 meters
1.000 meters
4 × 1.000 meters
Kids 400 meters
Kids 200 meters
More information: https://3ironsports.com/swim-challenge/