The TAS dismisses the appeal of the British Wiltshire in the Gómez Noya case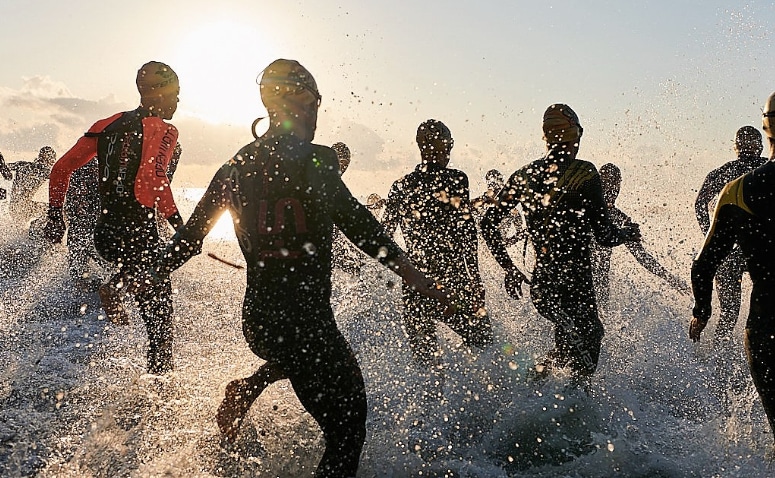 The triathlete was suspended for six months for his actions on Javier Gómez Noya in the European
The Court of Arbitration for Sport (TAS) dismissed the appeal filed by the British triathlete Harry Wiltshire against the six-month suspension for his unsportsmanlike behavior with the Spanish Javier Gómez Noya in the past European Championships, held in Pontevedra.
Wiltshire was bothering the Galician throughout the men's event, which he managed to grab during the swimming section, for which he was penalized for dangerous and unsportsmanlike behavior by the International Union (ITU).
The British filed an appeal against this sanction in the TAS on August 10, but the court, after reviewing the evidence and the videos and listening to the testimony of the person involved and the race judges, estimated that Wiltshire violated the competition rules with reference to "to repeated unsportsmanlike conduct" and noted that the suspension imposed was not disproportionate.
Source: europapress.es