Triathlon News
The Lionel Sanders cycling test in Kona
The Canadian continues to publish the tests he is doing this season in Hawaii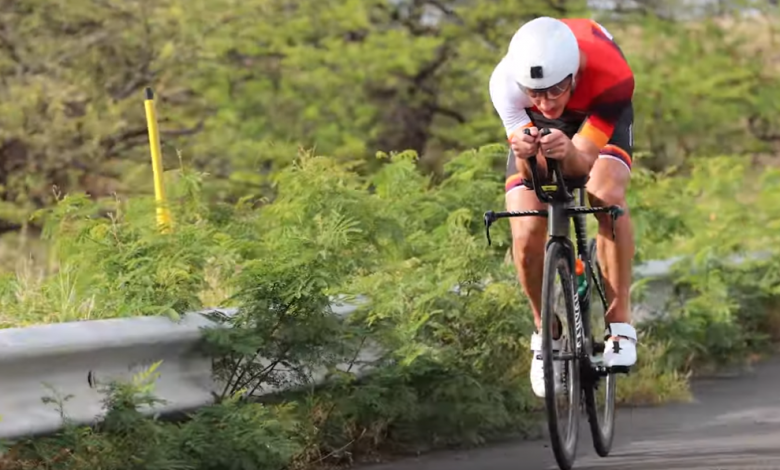 The fireproof Cadaniense Lionel Sanders, Kona continues to prepare consciously his next participation in the test, and for this this year he is doing many tests "on the ground" to know how to compete in the best conditions in IRONMAN of Hawaii.
He wants to improve his latest performances in Hawaii
Sanders, after the bad results achieved in recent years (in 2019 it was 22nd, in 2018 29th and 2017 2nd) this year it once again has its coach David Tilbury, in order to
Have the data to be able to acclimatize well and compete in the best conditions on the day of the test.
Last week he published the Swimming Test, where you could see that he lost a kilo in the 3.800 meters of swimming
The cycling test
Now he has published the video of the second test, the cycling one and as usual he has uploaded a video on his social networks to tell us.
In this test, he has done two sessions of 2 hours each, trying to maintain an average of 320 Watts, losing 2 kilos in total.
Do not miss the third shot of the video Dissecting Kona: The Swim, where he tells us in first person
Will try to get the Slot for Kona in the IRONMAN of St. George
In addition, he has confirmed that he will try to get the Slot for the IRONMAN World Championship on May 2 at the IRONMAN of St. George, North American Regional Championship.
This test was already won in 2019.