The Geneva Triathlon will have Half distance in 2019
The thirtieth edition of the Geneva Triathlon, returns in 2019 with strength with the inclusion of the medium distance test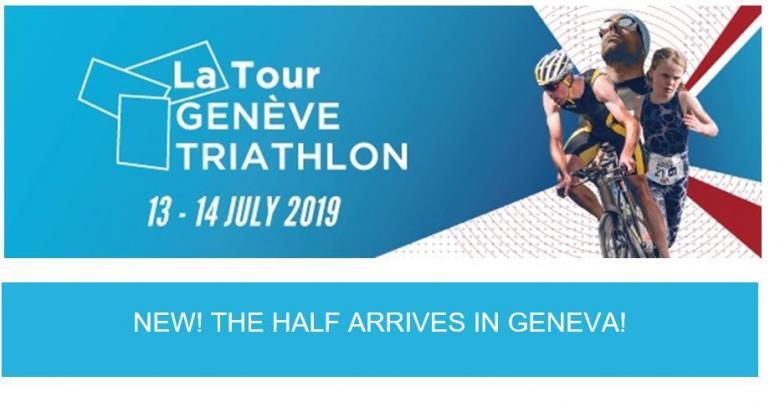 El Geneve Triathlon, where I know nothing in the Leman side, one of the most spectacular that a city can have, with views of the Alps and where you can see the Montblanc, is one of the most important in Europe in the month of July, where last year more than 2.200 triathletes participated in the test.
For the edition of the 2018 the organization has announced that the proof of middle distance to the existing ones ( Olympic y sprint) and will be held on the 13 and 14 weekend in July.
Geneva is an idyllic place, perfectly connected to the airport through its tram network, thanks to which in exactly 7 minutes you will be in the center of the city where you will find on the right side of the lake very close to the station most of the big hotels and many restaurants , as well as the epicenter of the triathlon, and on the left bank the old part of the city with its commercial district
Registrations will be opened on January 8 on their new website that is under construction. Meanwhile you can see the promotional video of what will be the test in 2019.