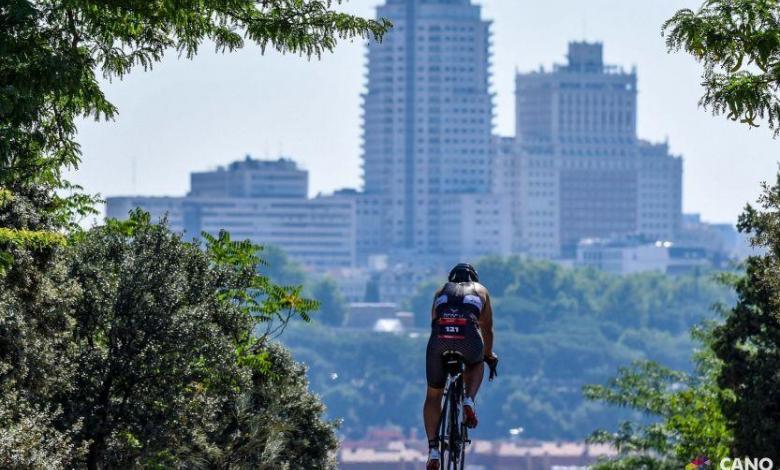 After the postponement caused by the Covid-19 public health crisis, good news arrives for the Santander Triathlon of Madrid.
The Madrid event will return to Casa de Campo in the fall: October 24 and 25.
All athletes who were already registered have received, via e-mail, all the information and alternatives available to manage their registration.
In addition, the bib numbers for the month of October are already available through the official website.
«A triathlon, many goals»
Under the motto "One triathlon, many goals", the Madrid Triathlon reinforces this year its purpose of promoting the practice of triathlon among athletes of all levels.
To do this, it proposes a program focused on short distance with three options: Olympic, Sprint y Super Sprint; three distances that can be completed individually, in pairs or by relay teams
In addition, it maintains all three modalities to favor participation: individual, couples and relays.
More information and registration available: https://santandertriatlonmadrid.com/