The Valle de Buelna Triathlon celebrates its 16th edition this 2022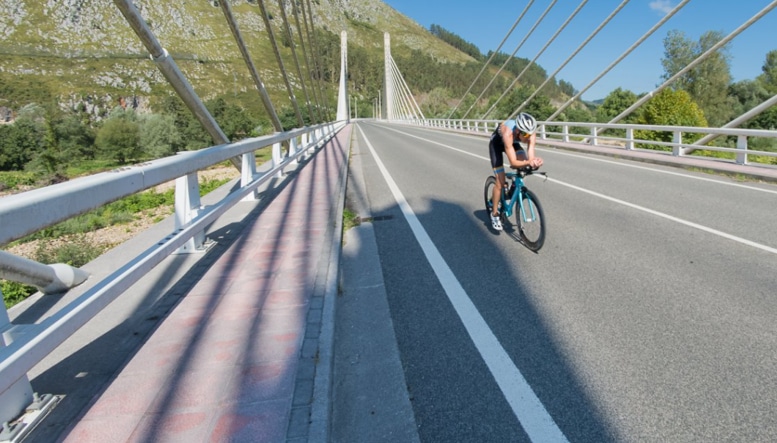 One of the "classics" of the national triathlon calendar, the Valle de Buelna Triathlon, returns to the scene this 2022 after the cancellation during the pandemic.
The test will be held in medium distance format with 1.900 meters of swimming in the Ebro reservoir, 90 kilometers of cycling (closed traffic) between Campo de Ayuso and Corrales de Buelna and 21 kilometers of running to finish the competition.
The date chosen for this 2022 has been the August 20, leaving at 14:00 p.m.
In addition, the competition will host the XII edition of the Spanish Long Distance Triathlon Championship of Police, Fire and SD Emergencies.
Open enrollment
The registration process for the test is already underway at a price of €75 until June 1, which will end the reduced period.
Awards
| | | | | | |
| --- | --- | --- | --- | --- | --- |
| MALE | FEMALE | VET.MASC | VET.FEMI | EQUIPMENT | |
| 1 º | €1200 + Trophy | €1200 + Trophy | Trofeo | Trofeo | €300 |
| 2 º | €600 | €600 | Trofeo | Trofeo | €200 |
| 3 º | €300 | €300 | Trofeo | Trofeo | €100 |
| 4 º | €250 | €250 | | | |
| 5 º | €200 | €200 | | | |
Learn More http://www.triatlonbuelna.com/