The Spanish vintage triathlon, Capileria Sierra Nevada
You can live the triathlon of the 80.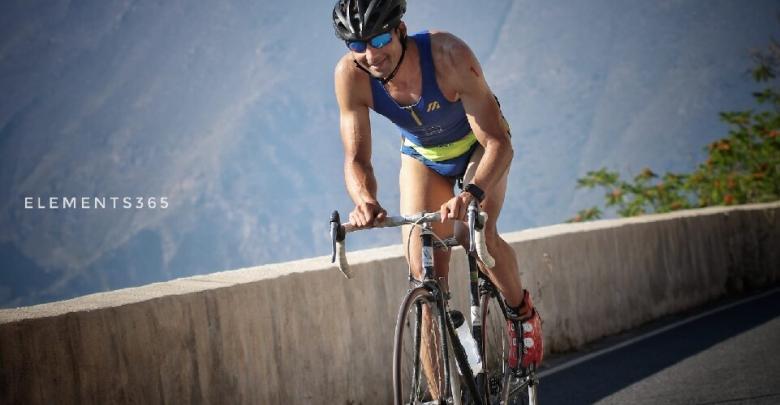 If you are one of the "authentic" and want to feel a unique experience and return to the triathlons of the 80 you can not miss one of the triathlons with more personality of the national panorama, the Sierra Nevada triathlon by Capileira.
As for the distances of this triathlon is something different from usual, it will have 2.000 meters of swimming, 60 km of cycling through the Alpujarras with 1.970 meters of positive slope and 12 km of Trail running with 430 D +, The test will be held on 9 of June of 2019.
Video summary
The particularity that imposes TRYSTRONG in this test is the possibility of dressing as in the 80, based on the current FETRI regulation, allows some exceptions in order to recover some aesthetics and comfort of the first years of the triathlon.
2-1 It is allowed to wear jerseys with front opening

2-2 It is allowed to wear the open jersey
2-3 Any type of jersey is allowed, with sleeves or straps
2-4 Short jerseys that expose the navel are allowed
2-5 All types of shorts are allowed, whether shorter or longer
2-6 Speedo type swimsuits are allowed
2-7 Drafting is allowed. We know that many of you do not like to be hit behind, but we play with a Tri with a very hard cycling sector and we conceive this sector as a mountain stage of the Grand Tours, (even shorter 😉
2-8 Disc brakes are allowed.

3 Exceptions to the current regulation of the FETRI regarding the running race

3-1 Running with shorts is allowed.
3-2 Running with a «speedo» type swimsuit is allowed
3-3 Running with or without a shirt is allowed-
3-4 It is allowed to run with any type of shirt, with or without sleeves
3-5 Running with shirts with front opening is allowed
3-6 Running without a shirt is allowed
3-7 Running with music headphones is allowed
The test has already opened the registration period.
Further information: https://www.triatlonsierranevada.com
Photo: Facebook., Element 365