Lionel Sanders' Last Workout: 8 X 1.000
This training was done 3 weeks before Kona and acknowledged that it was a mistake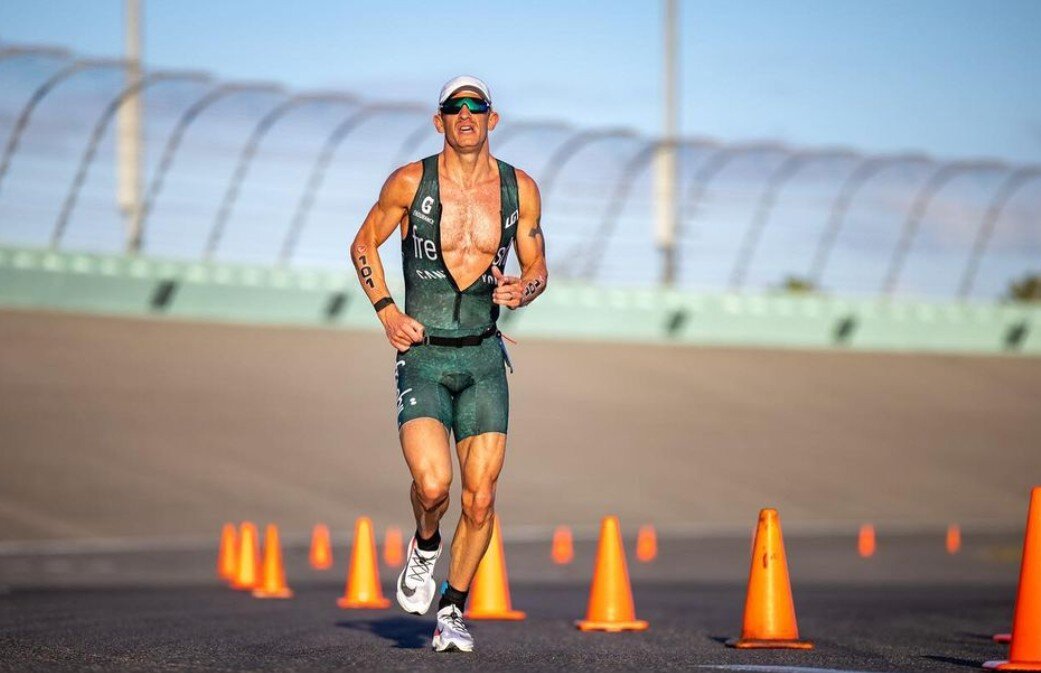 The Canadian triathlete media Lionel Sanders has reposted a video of his workouts on his YouTube channel
This time he tells us about the training he is doing for the IRONMAN 70.3 of Texas to be played on April 12.
Sanders continues with his "plan" and is now on the middle distance oriented block after having done the sprint and the Olympian.
In the video he shows us the 8X1.000 he did before going to Kona.
The Canadian has admitted that it was a mistake to do this training before the World Championship
"It is crazy to train at this intensity three weeks before the World Championship. I was under pressure the whole time. But now is a good time of the season to do it "
These have been your times
3:05
3:03
3:01
2:59
2:59
2:58
2:58
2:55
These series have been done with 1:30 recovery.
Video: IRONMAN 70.3 Texas Training