Triathlon News
Lionel Sanders' walking race video, Dissecting Kona
The Canadian has lost more than 2 kilos in training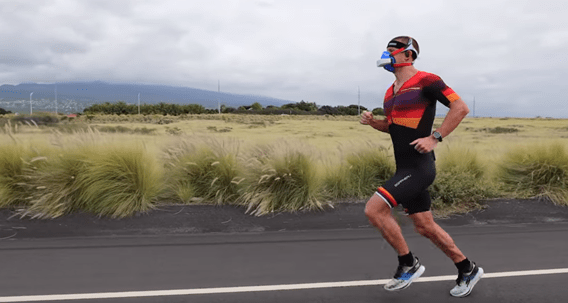 Canadian Lionel Sanders , has published the last video in his series Dissecting Kona what he has been doing in Hawaii, doing tests and obtaining data to be able to perform at his best in the next IRONMAN World Championship
This time he has touched the turn to the race on foot, after having seen the swimming, the Cycling un lactate test on the roller.
In the video Lionel has been doing for several days tVO2 Max est, training zones, lactate and weight loss control in the circuit of the World Championship.
He has lost 2 kilos of weight
In the first training started with 75,5 kilos and ended up weighing 73,25 , having a temperature of 26,9 Th and a 60.3% humidity.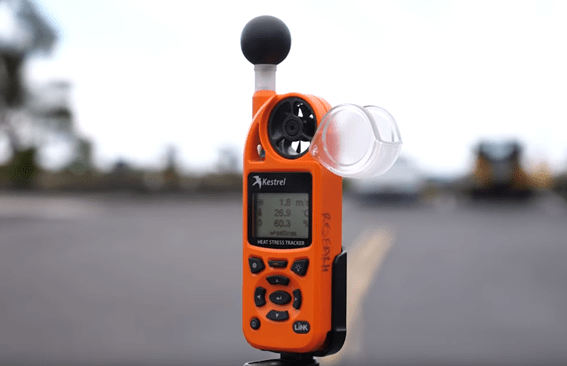 He has returned to the hands of his coach, who made him second in Kona
Sanders, after poor results in recent years at Kona, has returned to the hands of his former coach David Tilbury-Davis, when he scored his best result in Kona, second in 2017.
Your next goal is to get the Slot for Kona at the IRONMAN in St. George
In addition, he has confirmed that he will try to get the Slot for the IRONMAN World Championship on May 2 at the IRONMAN of St. George, North American Regional Championship.
This test was already won in 2019.