The video of the Lionel Sanders lactate test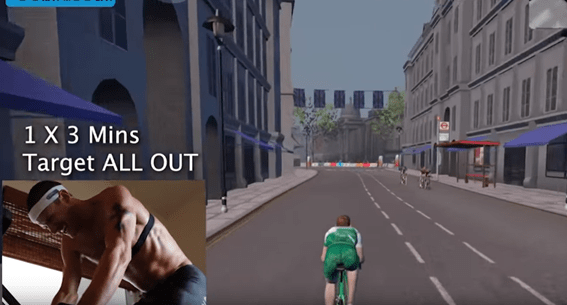 Canadian Lionel Sanders He has published a new video in his preparation for Kona, although this time a bit improvised.
It was a lactate test what trainer David Tilbury-Davis has done on the roller.
In the 52-minute video you can see how different training sections are being done with a target watt sections to finish in the final part at full capacity for 3 '(minute 44:40)
Sanders session
10 'heating at 240 watts
1st part: 1x 6 min, 390 W objective
2st part: 1x 6 min, 440 W objective
3rd part: 1x 3 min, objective 440 w
4th part: 1x 3 min, butt
En la entrega de Dissecting Kona , Sanders ya nos dejó ver como fueron los test de natación y Cycling what are you doing in Hawaii
This year he is preparing thoroughly to try to improve his latest participation in Kona.
Will try to get the Slot for Kona in the IRONMAN of St. George
You already know where you will try to get the Slot for IRONMAN World Championship It will be next May 2 at the IRONMAN in St. George, North American Regional Championship, an event that I won in 2019.