On Friday Gómez Noya can be awarded the Prince of Asturias sports 2011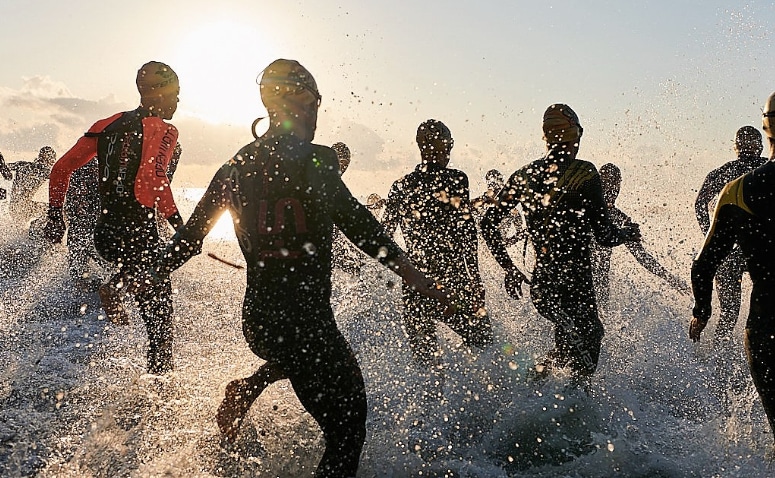 Javier Gómez Noya, Marta Domínguez and the Ethiopian athlete Gebreselassie are among the 19 candidates for the 2011 Prince of Asturias Award for Sports, which will be held on Friday in Oviedo
On September 1 and 2, the meeting of the Jury in charge of awarding the Prize will take place in Oviedo, as reported by the Foundation.
The Prince of Asturias Awards are intended, according to the Statutes of the Foundation, to reward "the scientific, technical, cultural, social and human work carried out by people, institutions, groups of people or institutions in the international arena".
Within this spirit, candidates for the Prince of Asturias Award for Sports may be those who, "in addition to the exemplary nature of their life and work, have achieved new goals in man's struggle to improve himself and contributed with his effort, in an extraordinary way, to the improvement, cultivation, promotion or diffusion of sports".
To this Prize opt for a total of 19 candidacies from Argentina, Australia, Bolivia, the United States, Ethiopia, France, Italy, Lebanon, the Dominican Republic, the United Kingdom and Spain.
El Prize is endowed with fifty thousand euros, the sculpture created and expressly donated by Joan Miró for these awards, a diploma and an accrediting badge.
The members of the Jury will hold a first meeting with the media at 16.30:1 p.m. on Thursday, September XNUMX, in the Covadonga Room of the Hotel (Chapel), immediately before its formal constitution and the start of its deliberations.
Once constituted, they will elect their president from among their members. The Secretary of the Jury is designated by the Foundation. The ruling will be made public at 12.00:2 noon on Friday, the XNUMXnd, in the Covadonga Hall.
Source: .as.com