The XII City Triathlon of Vilanova i La Geltrú foresees a participation of 1500 triathletes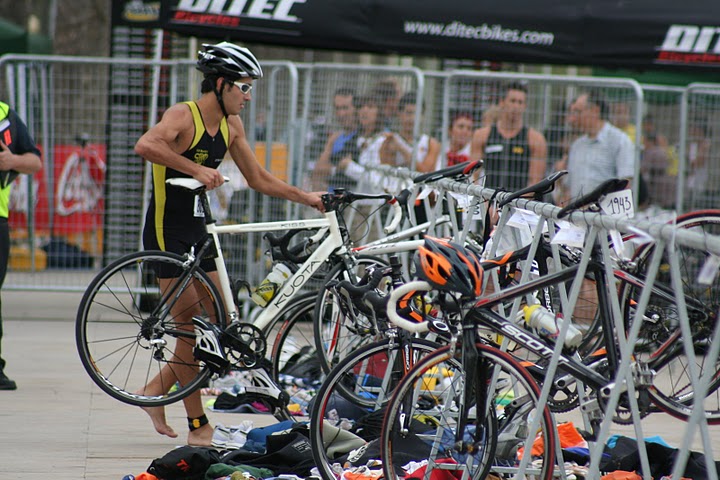 Registration for the XII City of Vilanova i La Geltrú Triathlon is now open. After the success of 2009 with more than 1000 triathletes enrolled in the event, this year it is expected the participation of about 1500 triathletes in the different distances and categories.
The race includes the following tests: 750 meters of swimming in the d'Adarró beach, 20 kilometers of bicycle circuit with a two-lap circuit and 5 kilometers of running on foot, along the Paseo de Ribes Roges. The departure and arrival will be from the Paseo de Ribes Roges at the height of the Plaza del 'Adarró.
This year registrations have lowered their price, but triathlon will continue to maintain its origins, maintaining the quality that distinguishes it, offering closed circuits to traffic, an unlimited final refreshment area, etc. In conclusion, a test with an infrastructure at the highest level to enjoy triathlon.
The test will take place on October 9. At 9:00 the triathletes will meet on the pontoon, where the first start will take place.
The test, in addition, will be scoring for the Catalan triathlon circuit 2011
12 years endorse this triathlon, one of the most popular and ideal to start practicing this sport.
More information about the test: http://www.trivng.blogspot.com/
registration: www.triatlo.org