Elche will gather 1.200 triathletes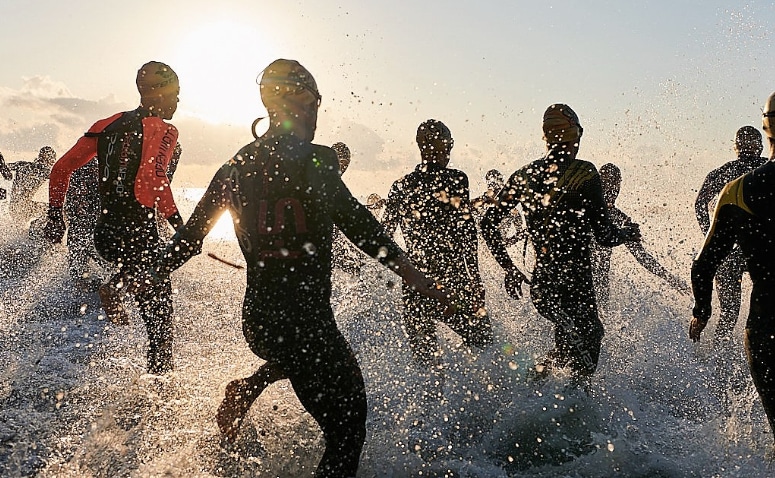 A little less than a month before the celebration of the VII edition of the Elche triathlon, a test called Arenales 113, due to the place where it is held and the kilometers that the participants have to complete, the organization of the Semagrup Elche Triathlon Club finalizes the details so that the test is once again a success of participation.
This goal has already been achieved since nearly 1.200 participants will start on Sunday, April 10 at the Arenales del Sol beach. In addition, there is still a week left before the official registration period ends, so the number of athletes it may be even higher.
Among the triathletes who plan to participate in the Elche event, Domenico Passuello stands out, current winner of the race, who has already confirmed his presence. The Italian will be the rival to beat, although the presence of the Canaries Gregorio Cáceres and Nicholas Peter Ward, in addition to the Spanish-Argentine Francisco Pontano, will add more competitiveness to the VII Elche Triathlon.
In the female category, Saleta Castro, current Spanish Long Distance champion, starts with a certain advantage over her main rivals, who will be Ana Casares and Estefanía Gómez, the latter third in the 2010 edition.
Same route
For this edition, the organization has managed to maintain the route designed the previous year. Thus, the 1.900-meter swim will take place along the Arenales del Sol beach, while the 90-kilometre bike ride will pass through the districts of El Altet, Torrellano, Altabix and Saladas, in the direction of Aspe, from where they will return to Elche to Arrive at the Carrús industrial estate, through the West roundabout, to head towards Matola, and later link up with Vereda de Sendres until you return to Arenales del Sol, where the triathletes must cover the last 21 kilometers of the race on foot, before reaching the finish line.
source: http://www.diarioinformacion.com