What do we have to look for if I want to take my child to a nursery school?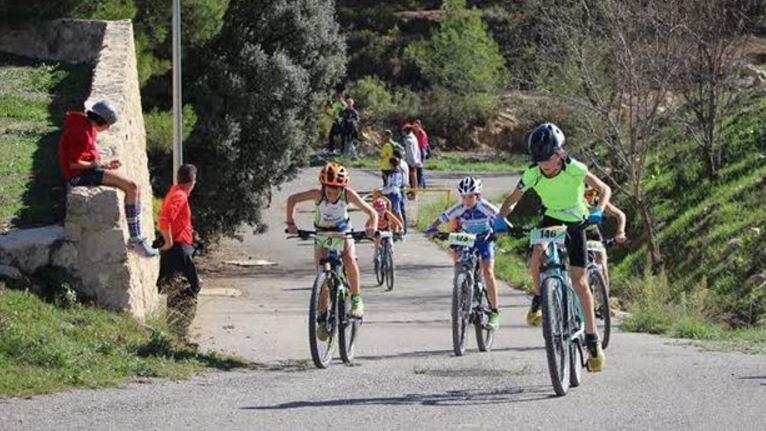 There are several points to look for when choosing a children's triathlon school for our children
In the Previous Article We listed the keys to the success of School Age Triathlon, highlighting above all the emergence of nursery schools. These have been emerging part by a process and part by a real need to meet a demand, but would know what aspects should have a SCHOOL?
We analyze two visions; the one of the parent who wants to take his son and the one of the entity or club that wants to create or to begin with this exciting formative and educational adventure.
What should we look for if I want to create a children's school, or take my child to an existing one?
THAT COMPLIES WITH THE LEGAL ASPECTS.
See that it complies with the relevant insurance policies, ask which service centers have agreements in the event of an accident, that their coaches are covered by insurance, that the facilities have the necessary authorizations, check the contracts of assignment, rental ... in short, see that they are up to date with all the minimum required aspects.
COACHES
It is the fundamental part of the School; it is the link of sport with the kids, it is the transmitter of knowledge and in a certain way, the sports and values ​​educator of triathlon. Having a person who meets these requirements in addition to the curricular requirements will be a determining factor in the success of our school or in the learning of our child.
In a very particular way, I would choose because the coach was or has been a triathlete, this sport has something extra, that is only discovered having practiced it.
FACILITIES
Good facilities are going to be a seal of quality; we must pay attention to their ease of access, that they comply with minimum conditions and that they are well communicated.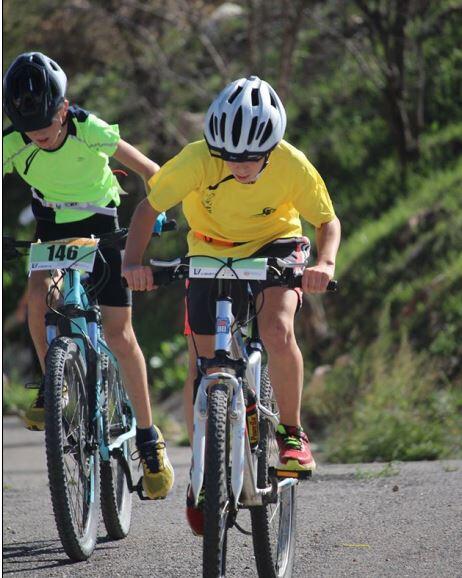 CLUB STRUCTURE.
After the nursery what?
If our kid wants to continue with the triathlon when he meets 16 / 18 years, what better way to be in the same club he comes from in the children's stages. Not only in the continuist aspect, but because the child always looks at his elders, seeing the adults on the tracks, in the pool they train after them, who sees that they go to championships, they see their bikes, they go all equipped ... makes the child motivate and want to be like his club "companions". For that reason I believe that the school must be the quarry of a club; motivation and group culture.
PLANNING.
We should also take this aspect into account. What planning does it take throughout the season? How are they structured by age? By levels? What days do they train? How are the levels divided? When are we going to compete and where? (Those who want to do it)
In short, ask the coordinator or monitor of the school, he can help you. In the case that you are setting up the School, keep in mind all these aspects in a calendar, it will help you to be more dynamic, improvise less and ease in the work.
ADMINISTRATION AND MANAGEMENT.
A delicate issue and that from the beginning must be fixed, we must know the dates and payment of fees, direct debits and various receipts. We must set a schedule of receipts (federation cards, clothing, travel, purchase of material ...) well in advance to be able to deliver it to all users of the School.
We have to make the enrollment process to the school easy, the level tests, meetings with the coaches; there are countless on-line forms, of computer programs that simplify this fundamental task.
We will complement this "on-line" treatment, with a telephone number, with a schedule of attention; In short, a humane treatment, I would say close. It does not stop being a minority sport and we must mark another type of differences with others, our quality and attention.
PLAN BYC
Our school must have an alternative on those rainy days, or even due to a breakdown of the facility in which we usually live. Have a nearby pavilion to work under cover, a nearby park where you can make alternative plans. We have to have this planned.
MATERIAL AND CLOTHING
We all like to feel part of something, and that something is identified with some colors, some logos ... we must have the option in our school to have access to the club clothes, some identification shirts or uniform / club jumpsuit . It is especially exciting to see all the children with the same shirt in training, join, create a group and feel an important part of it.
DO YOU WANT TO MOUNT A TRIATHLON CHILDREN SCHOOL?
DO YOU WANT TO TAKE YOUR CHILD TO PRACTICE TRIATHLON?
DO YOU HAVE DOUBTS?
I invite you to write me and ask about it.
David from Diego del Rio
https://www.facebook.com/daviddevaldemoro
https://twitter.com/daviddediego
Mail: david @ dediego.coach
Photos: Carlos Asensi Catalan