From triathlon to television: we interview Elena Rodríguez after passing through "Survivors"
It is part of the Ecosport triathlon club, one of the oldest and most recognized in Spain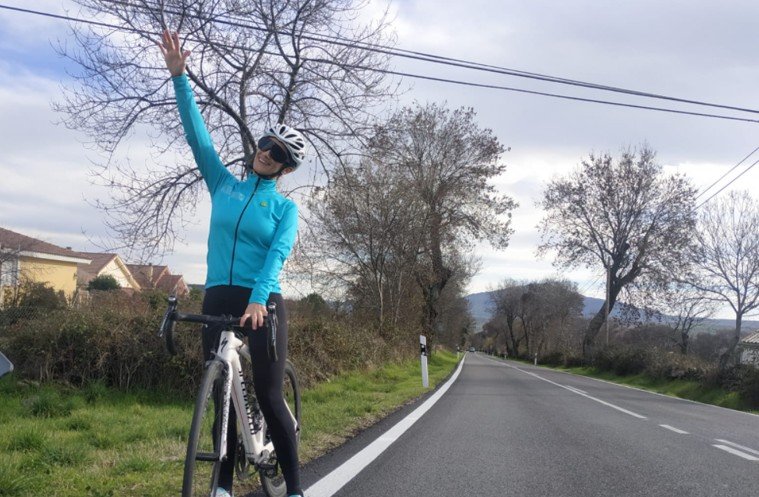 "If I have learned something from this experience, it is that the body has an incredible capacity for adaptation and that we do not know the mental strength that we are capable of having until we are in an extreme situation" [no_knock]
Elena participated in the 2020 edition of the television show Survivors
Ecosport triathlete, one of the oldest and most recognized clubs in Spain, Elena defines herself as a "normal" person.
Athlete, worker and mother of Aitor and Adara Miller, who will jump to fame for being the winner of Big Brother 17, Elena decided to "leave everything" to live a unique experience in one of the most beautiful islands on the planet
"I didn't think about it anymore, I took the suitcase and left!"
The only thing that went through my head is that it was an experience that only happens once in a lifetime and I was not going to let it slip away. Go to a desert island and discover how to live with your own resources? There was no doubt that the answer had to be YES "
"So it was, I left without thinking much about it, I felt physically strong and capable. When I got there and seeing my companions, I realized that I hadn't worried about preparing the trip. I didn't even know how to make a fire, or fish… nothing!… It was really an adventure of survival and adaptation from day one "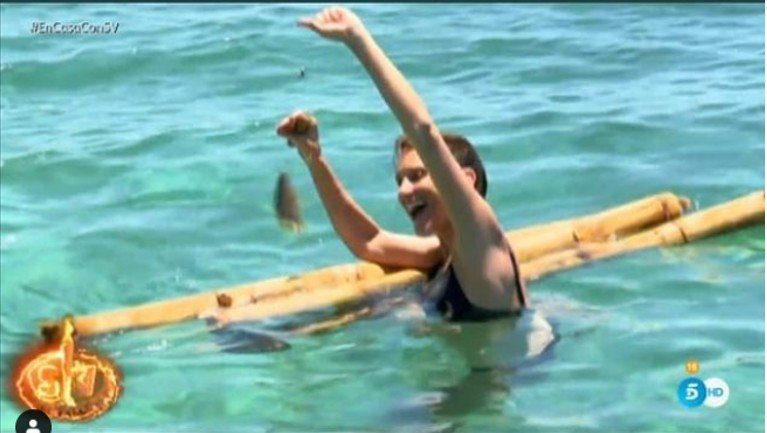 The challenge: survive the adverse conditions of the island with our own means, looking for food in nature and adapting "to the environment"
"There I discovered the ability of human beings to adapt and that we do not know the mental strength we have until we are in an extreme situation"
"If it is true that not all people have the same ability to adapt, some more and others less, but we all have it"
"In my case I was surprised. I was much stronger physically and mentally than I would have thought! Perhaps much of that resilience was thanks to "load-bearing" training (laughs) and triathlon competitions. I remember in races when the forces wavered always thinking… come on, reach one more, now another… and so on…. always fighting with myself and fighting to advance… I am convinced that this is the soul of the triathlete and this helped me! "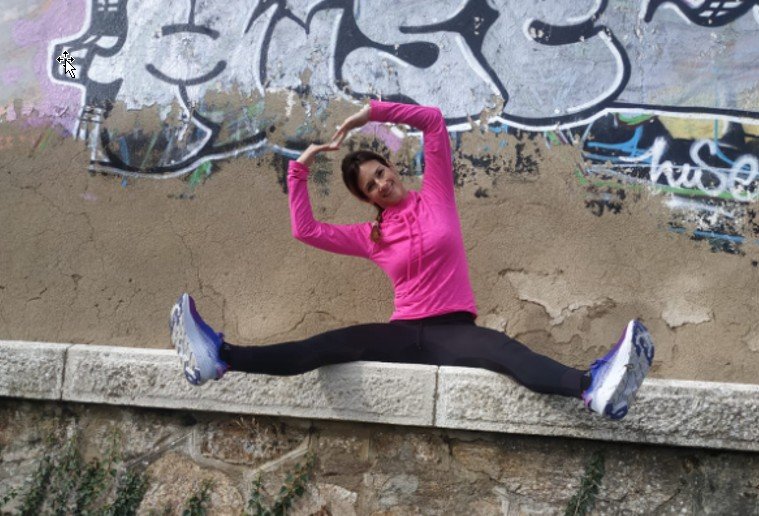 I discovered what it means to go hungry ... and what should be the closest thing to "the wall" of IRONMAN
"There was a time when my body began to give me signals, I spent a few days staggering, I got dizzy ... I guess that's that point that many triathletes go through when they compete in IRONMAN distance"
"We didn't have many options there. There was no fridge… no bars in the jersey pocket! The only thing I could do was find something to eat in the trees or go fishing "
mapio.net/ Cayo Paloma (Honduras) where Survivors was filmed.
Little by little I adapted
"Mentally and my body too. You go hungry, but as the days go by, the body "learns" to live with fewer resources. And so we survived, the body is intelligent "
It's like an IRONMAN, "It has a beginning but also an end"
"I can't say it's easy, because it isn't. There are moments when you fade, when you don't have the strength, hunger, cold… everything! Joy and sadness mix. A thousand emotions go through your head ... ... I guess more than one who is reading this ... sounds familiar "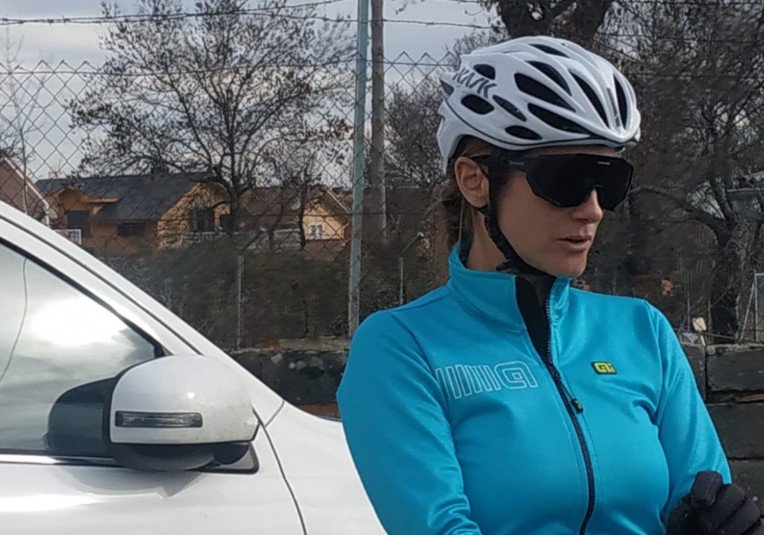 In this extreme situation… .. I felt lucky!
How could I complain? I was enjoying the experience of living without ANYTHING, but knowing that this had a BEGINNING and an END "
"I was thinking: Elena, are you cold, hungry, a lot of mixed feelings… but what can you complain about? There are many people who do not have any type of resource, sometimes they have lost their family, and live like this all their lives, they have a PRINCIPLE but they do not know if one day they will be able to improve that situation, you are lucky ... at least I knew that one day I would return home and return to the side of the people I love the most "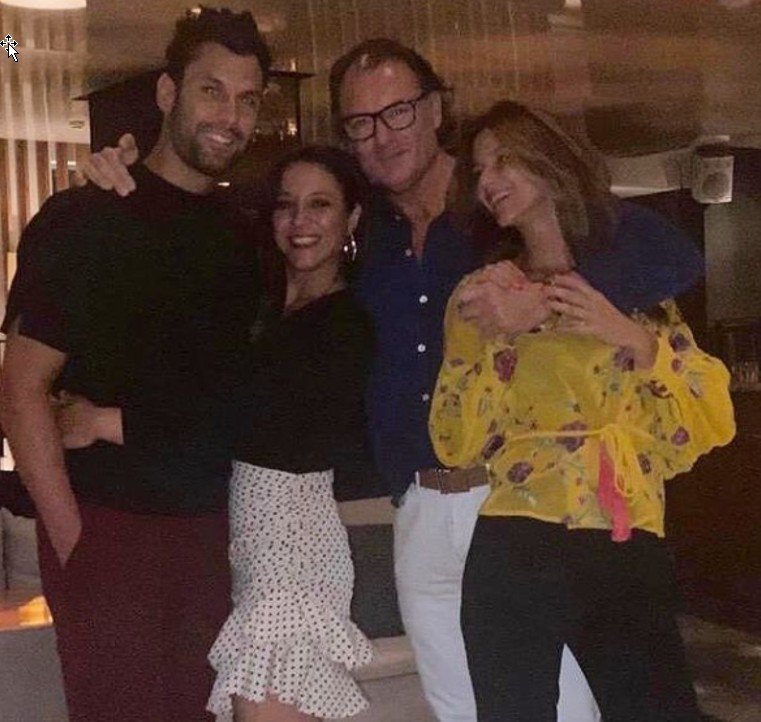 And after SURVIVORS?
"My dream for 2021 is to be able to transmit my passion for sport"
"Becoming a media person after going through a television program ... is something we do not choose ... is imposed and can be a good thing or a bad thing, it depends on how you look at it"
"Of course I take the good with me, and I would like to be able to take advantage of this reach of the people who follow me to fulfill the dream of infecting each one of them (if they still do not play sports) this passion that I have"
"Sport has helped me a lot to focus and grow as a person, and I think it is something that I owe and I want to spread it. Just by lifting a person from the chair, I will feel like the luckiest person in the world "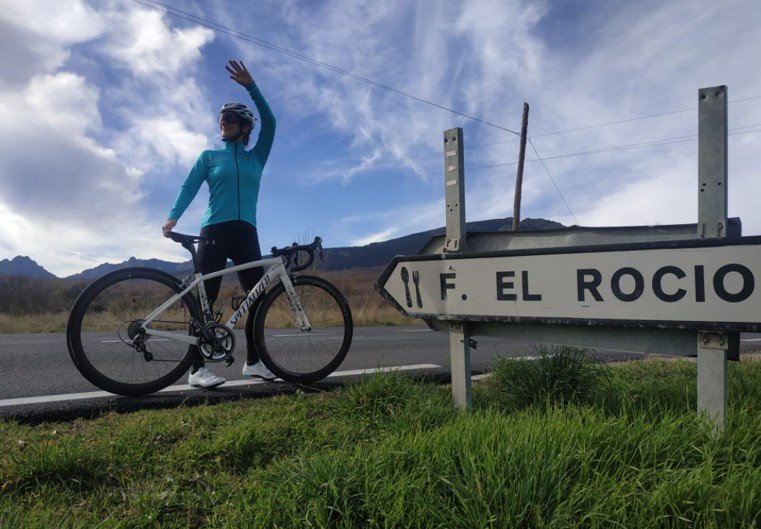 Something I have learned is that… ..If you project good energy, this comes back!
"If you are happy, you reflect it in your surroundings, you come home and just with your smile you make those around you happy, also… it's free. This is what sport has given me "
"I suppose that as they say" luck "is sought ... I can only say that thanks to the triathlon club to which I have belonged for many years, ECOSPORT, I feel motivated to do team training, also that my partner likes sport help a lot! in case there is a day when I am lazier, he is the spark that motivates me to go out "
"I am also aware that I am fortunate to have friends who share this hobby with me. And it is fortunate that just by picking up the phone there is already someone at the door of the house with the bike and the helmet on ready to go anywhere ... whatever! the case is to play sports and have fun "
I only wish that my experience, and that of so many triathletes, we can spread it abroad.