Bkool and Elite join forces in a new virtual cycling competition
Join the Elite Cup by Bkool, complete all stages and enter the raffle for great prizes!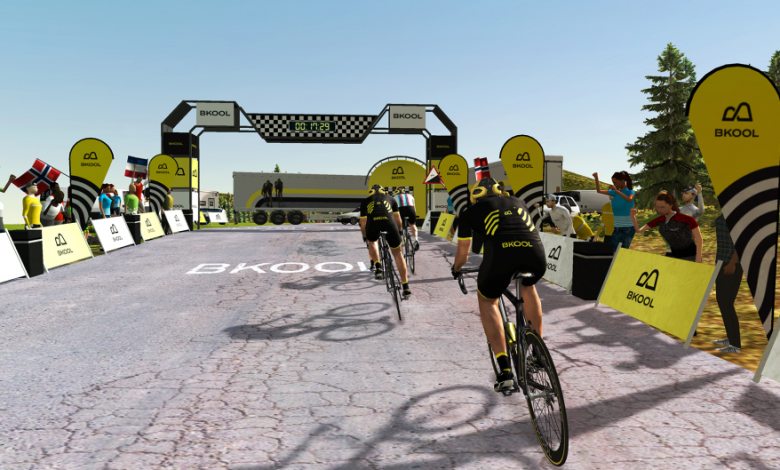 After the suspension of all the cycling tests scheduled for May and the ban on going out to train abroad in many countries, Elite and Bkool have a nNew indoor competition under the motto «Rise Up / Rise Fast».
The main objective of both brands is to try convey an important messageea all its cycling community: «You are not alone in this, together we will get up and return to the road stronger than ever ».
To do this, they have designed a spectacular virtual competition with which they intend to take cycling training during quarantine to the next level.
On May 4, the competition will begin
La Elite Cup by Bkool will start next Monday May 4 and will run until June 1, 2020.
In total, it will have 6 different stages that will lead participants through some of the most mythical routes of Italian cycling.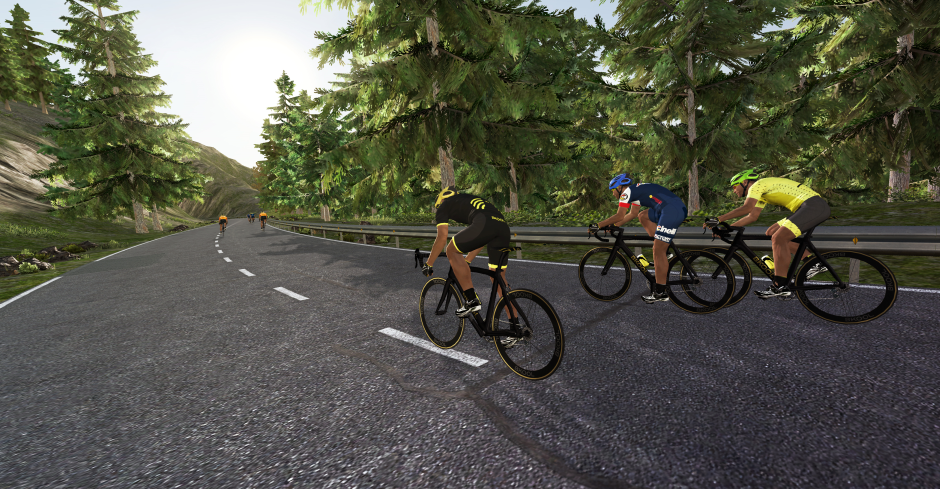 Each stage will be available for four days being mandatory to complete them in that period to enter the classification:
1. Ascent to Etna (17,8 km): May 4-8.
2. Gavia Pass (17,4 km): May 9-13.
3. Tour of Italy 2019 E17 (29,6 km): May 14-18.
4. Colle del Sestriere (11,8 km): May 19-23.
5. Riccione Challenge 2019 (9,2 km): May 24-28.
6. Tour of Italy 2020 (Cesenatico): From May 29 to June 1.
Bkool technology recreates the conditions of each route, including its slope and weather and allowing cyclists to compete on the stages as if they were racing in real life.
Just by completing all six tours, participants will automatically enter the sraffle of fantastic gifts from the hand of Elite.
Specifically, the Italian brand will raffle a jersey, two Vico Carbon bottle cages along with two Fly cycling drums and a set of ozone creams for cyclists.
In addition, those cyclists who complete the competition using an Elite Smart Roller will be entered into an additional draw for two Leggero Carbon bottle cages and 2 custom Fly drums with digital printing.
Sign in bkool.com and enjoy the Elite Cup by Bkool without leaving home.
You can participate for free by taking advantage of the 30-day trial available on the Bkool website.
Don't let quarantine make you lose shape! #RiseUpRideFast