Emilio Aguayo will try to get the Slot for the world championship at IRONMAN Austria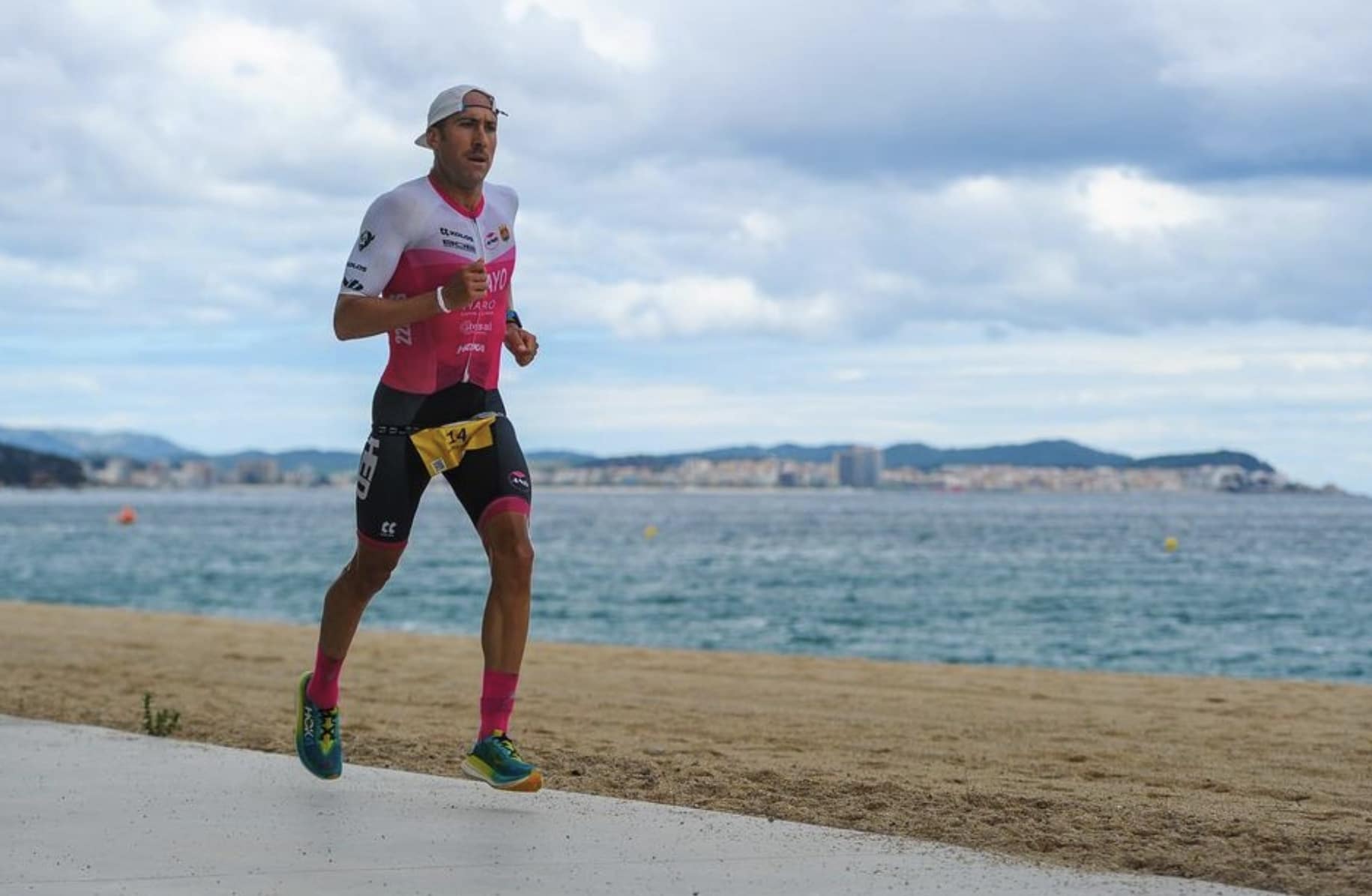 This weekend Spanish Emilio Aguayo, reciente champion of Spain RL will compete in the IRONMAN Austria with a clear objective to get one of the two Slots that this event offers to qualify for the IRONMAN world championship in Nice.
Brownlee could be on the test
In this edition, Emilio Aguayo will face high-level triathletes. Among the most prominent competitors is the British Alistair Brownlee, that still does not have a place for the world championship.
Other triathletes to keep in mind will be Ivan Tutukin (KAZ), Michael Weiss (AUT), and Lukasz Wojt (GER), who occupied the first three places in last year's edition. Arnaud Guilloux, cam wurf y Mathias Petersen they could enter the bets.
Aguayo will try to get the Slot to compete in the World Cup, where no Spaniard has participated since 2019.
See departure list
Schedule
The IRONMAN Austria will be held this Sunday June 18 from 6:30 AM
Where to follow it live?
The test can be followed live through the Race track