Emilio Aguayo and Víctor Arroyo our strengths at IRONMAN Vitoria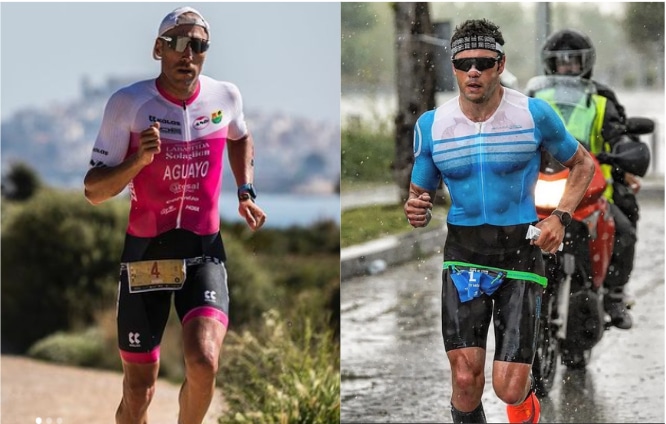 This weekend a new edition of the IRONMAN Vitoria in a test that There will only be PRO male competition.
The test that will feature a large poster of professionals will be held with temperatures close to 30 degrees.
It will be the penultimate opportunity to get a Slot for Kona and this time there will be 2 places at stake.
For those who do not get it, they can try it in Lake Placid or Kalmar. Check the following link for list of IRONMAN events that award Slots.
On the starting list we find triathletes like the Spanish Emilio Aguayo y Víctor Arroyo who will surely try to take the victory.
They will also be Josh Amberger, Andy Potts, Patrick Nilson, Cameron Wurf, Leon chevalier o Kristian Hoehung among others.
As for the Spaniards, in addition to Aguayo and Arroyo, they are Eneko Elosegui, Axel beci, Peru Alfaro, Vicenc Castella y Gotzon Gondra.
See departure list
Schedule
The test will be held on Sunday July 10 from 8:20 in the morning with the output in the landa lake.
Where to see it live?
The IRONMNAN Vitoria can be followed live through YouTube, Facebook o Twitch Besides of Race Track