Emilio Aguayo already has a medical discharge and will compete again in 2022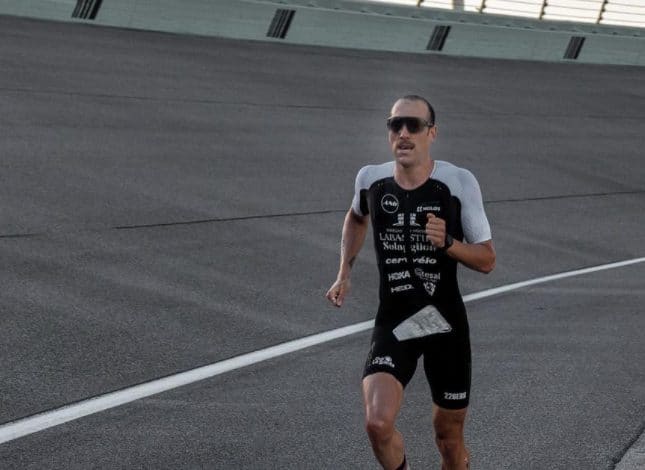 The Spanish triathlete Emilio Aguayo He has announced that he has been discharged and is already thinking about competing again.
If a few days ago, I said goodbye to the IRONMAN World Championship in St. George Due to his heart problem, Emilio in his networks has explained that yesterday he did a stress test and his doctors have discharged him.
Now will return to training normally and it's time to rethink the season, where he will look for tests that motivate him, score for the PTO and some competition with his ANB team.
See this post on Instagram