Emilio Martín and Sara Guerrero at the head of the Spanish team in the European Duathlon Championship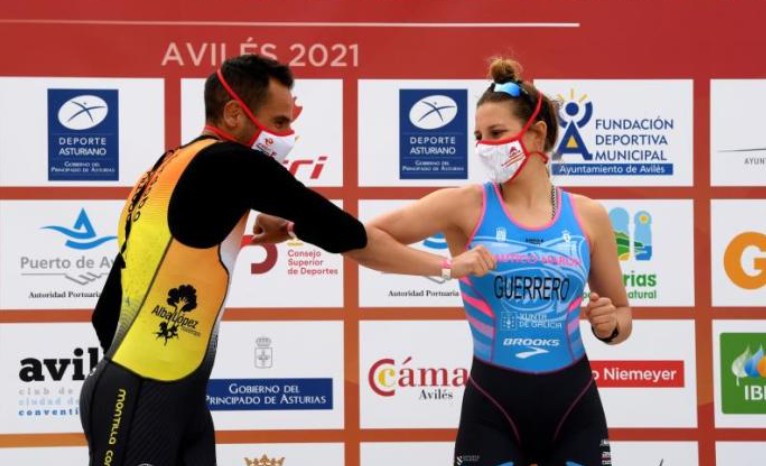 This weekend will be held in the town of Targu (Romania) the Duathlon European Championships where Spain will be represented with 6 participants in the elite category
In male category they will be Emilio Martín, champion of Spain of dualton in 2021, Genis Grau y Fernando Zorrilla while in the female we will have María Varo y Sara Guerrero that took the national championship of the specialty in Avilés.
As for the favorites on the starting line, we find in addition to Emilio triathletes like the French Benjamin Choquert o Yohan Le Berre. Among the favorites are Sandrina Illes o Marion legrand
In the sub 23 category we find 4 Spaniards Diego Mentrida, Joan Wäger, Marta Pintanel and María Muñoz.
As for the paratrialton world championships, we will be represented by Kini Carrasco in PTS3 and Rafa Solís in PTS5.
Schedule
The competitions will be held on Sunday, July 3 at the following times:
12:00 - Junior Men
12:02 - Junior Women
12:05 - For duathlon
14:30 - Elite / U23 Men
14:32 - Elite / U23 Women