Emilio Martín and Irene Loizate bronze in the Duathlon European Championship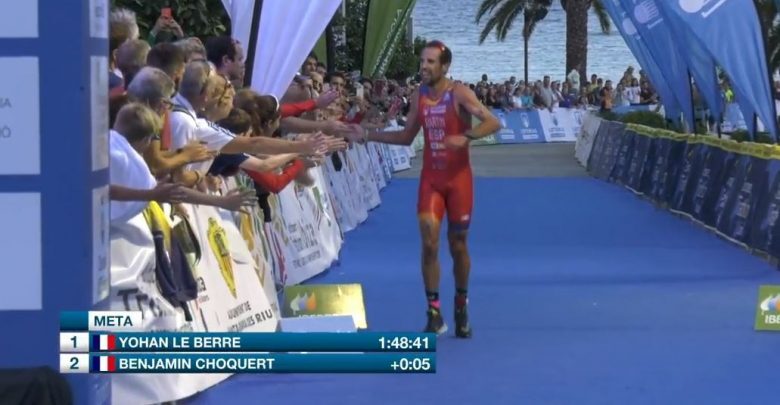 Emilio has added a new medal in his sports career getting the bronze in the Duathlon European Championship. Irene has achieved the gold medal in sub23 and bronze in the elite category.
The first round of the Elite European Championships was held in Ibiza today, with the celebration of the Duathlon where Emilio Martín headed the "Duarmada".
The test consisted of 10 km of running, 40 of cycling and 5 km of running.
At the 5 in the afternoon the race began where a group was formed at the head with the French, Yhan Le Berre and Benjamin Choquert, Karich de Baharim and Emilio Martin among others, on the 6 kilometer of the test the rhythm of the French made that they were going away little by little to get to the T1 with 20 seconds ahead of Karich and Martin,
Quickly the two French began to work as a team to try to increase their difference. From behind, Martín and Karich allowed themselves to be overtaken by the chasing group where the Spanish Javier Martín (who competed in sub23) was in order to recover the difference lost with the leaders, to finally reach T2 with a 1:36 disadvantage over the French couple.
In the last 5 kilometers of running on foot the two of heads were together until the end disputing the victory to the sprint, where finally Yhan Le Berre crossed the finish line in the first place getting the victory and the European title with a time of 1: 48: 41 followed by Benjamin Choquert (1: 48: 46).
In the fight for the bronze medal, Emilio Martín He came out quickly with the intention of fighting for the bronze, where little by little he was marking solo to get in third position and get the bronze medal.
Highlight the great performance of Javier Martín Although he competed in the sub23 category, he was at the level of the elite, achieving a great sixth position and the silver medal in his category where Dely has won the title.
In the female event, the Spanish Irene Loizate has won the bronze and gold medal in the Sub23 category, where the victory has been for the French Sandra Levenez with a time of 2: 01: 23. The second classified has been Sandrina Illes.
Highlight the fifth position a Maria Varo fifth in the final classification.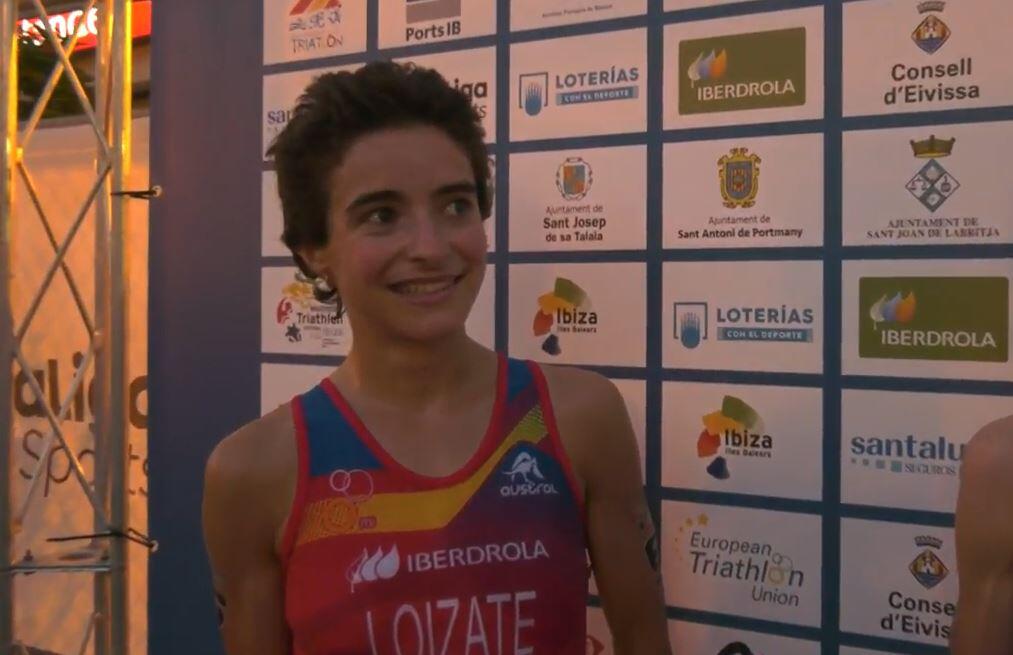 Hours before the test was held in junior category where Spanish Romaric Forques has won the Gold medal and the bronze medal Daniel Albitos
Photo: Youtube