Emilio Martín returns to compete with a victory
Emilio has participated in the 3.000 of Antequera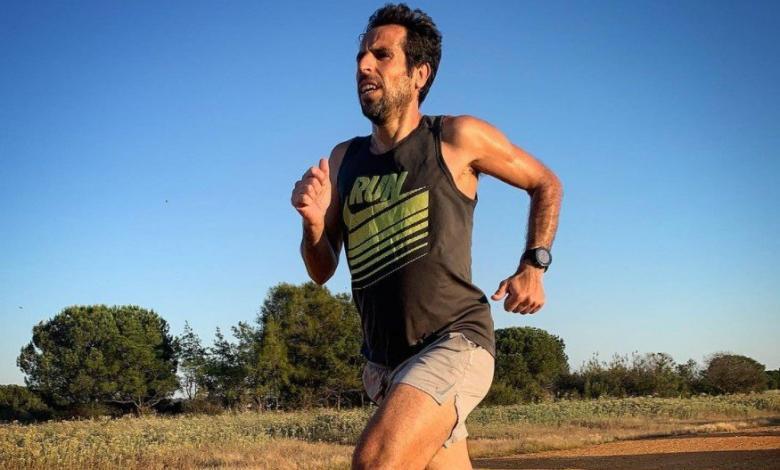 The Huelva duathlet Emilio Martín He has put on a number again and has done it in the best possible way, getting a victory.
Although is aware that he is not in his best shapeStarting the season winning is sure to give you an extra dose of morale to keep training.
The double duathlon world champion He had not worn a number since the European Championship in Punta Umbría
Emilio has participated in the 3.000 control of the Andalusian Federation on the covered track in Antequera (Málaga).
You have won the test with a time from 8: 45.48, staying 5 seconds from the mark he had set as a goal.
In his social networks he commented before the competition
"I'm putting a bib on again. If I'm not mistaken (which is possible), no lor I do from the European of Punta Umbría on March 7, 2020.
I'm not in shape, I'm out of weight, but I need things to motivate me in the short term and since it's not a problem for me to compete like this, here we are
With the first goal of losing 8'40 ", and second of increasing the desire to continue training hard.»
This is the classification published by Emilio on his instagram