Emma Pérez and Urko Herrán win the Duathlon qualifier in Berlanga de Duero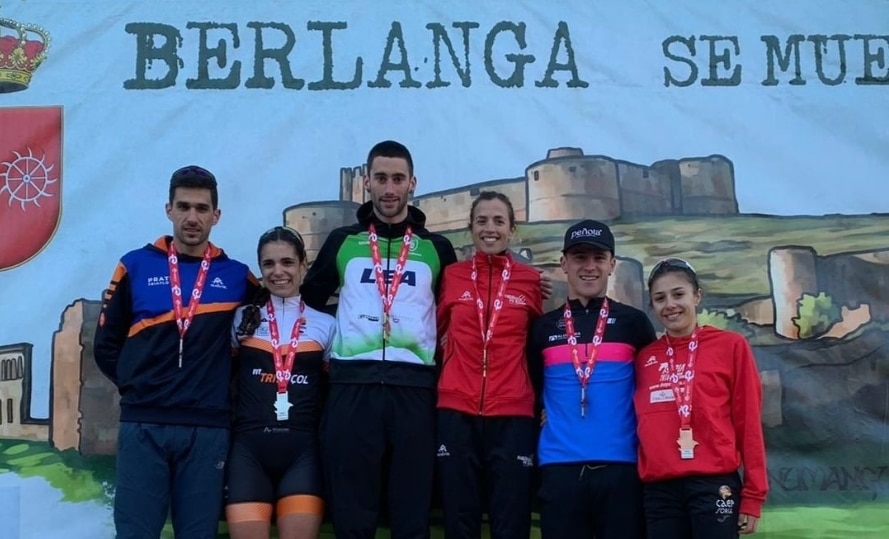 Emma perez of the Devils of Rivas and Urko Herran from Lea La Blanca won the second qualifying test for the Spanish Duathlon Championship in Berlanga de Duero this past Saturday, February 11.
In the female elite category, Emma perez took the win with a time of 1:08:35, followed by Mariola Sebastian of Tripuçol and Marina Muñoz of the Soriano Triathlon.
In the elite male category, Urko Herran won with a time of 58:47, closely followed by Daniel Alvarez of the Prat Triathlon 1994 and Ander Noaín from Penota Dental Alusigma.
On Sunday, February 12, the third and last event is celebrated in the Águilas Carnival Duathlon.