The countdown begins for the Korona Triathlon MD Aranjuez
The medium distance triathlon of Aranjuez, will close registrations next May 7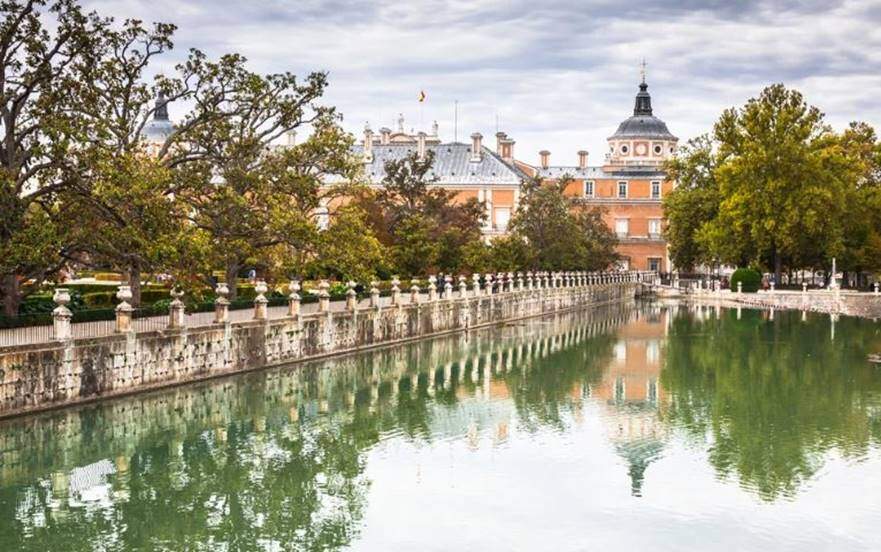 Next Saturday, May 11, the first edition of the Korona Triathlon MD Aranjuez, the first triathlon of the season over medium distance in the Community of Madrid and which will be the fourth round of the circuit Korona Madrid, consisting of 5 competitions (Ecodumad Cross, Ecodumad Road, Duathlon Jarama, Triathlon MD Aranjuez and Ecotrimad).
El Aranjuez medium distance triathlon, you will close the next 7 of May so you are still in time to participate.
The test is limited to 600 participants. A triathlon with swimming and boxes in the Aranjuez Canoeing Club and the finish line just 50 meters away, so everything will be very close for the enjoyment of the spectators.
This test is ideal to join a day of sports, tourism and gastronomy, as Aranjuez It's a city Cultural Landscape Heritage since the year 2011 and that is located in a privileged natural scenery in the Community of Madrid.
Participants will swim in the river tajo, by the margins of the royal gardens, the cycling sector (with a specific lane for cyclists) will consist of a link of 10 km with two laps to a circuit of 35 km to end with another link of 10 km back to Aranjuez.
One of the strengths of the test, are the 21 kilometers of foot race that will travel the beautiful gardens of the Prince of the Royal Site of Aranjuez (you can see it in the photo gallery)
You can check the test routes in the article: "Published the tours of the korona Triathlon MD Aranjuez"
Ecotrimad, the final test of the Korona Madrid circuit
The end of the circuit will take place on June 15 and 16 in the 9th edition of Ecotrimad, triathlon of reference in the Community of Madrid of middle distance, which will also be the last circuit test Korona Trialton Madrid.
Ecotrimad, will host 5 different competitions and will host the Madrid Middle Distance Championship and Olympic Triathlon.
The Korona Triathlon Madrid circuit still offers a joint registration for the two medium distance triathlons: Aranjuez and Ecotrimad. By registering for the two tests together (not separately) you will receive Addictive sports glasses as a gift.
Further information: http://koronamadrid.com/