The countdown to the Subaru Triathlon Cross starts at the Casa de Campo in Madrid
It will be disputed again after the completion of the works in the lake of the Casa de Campo.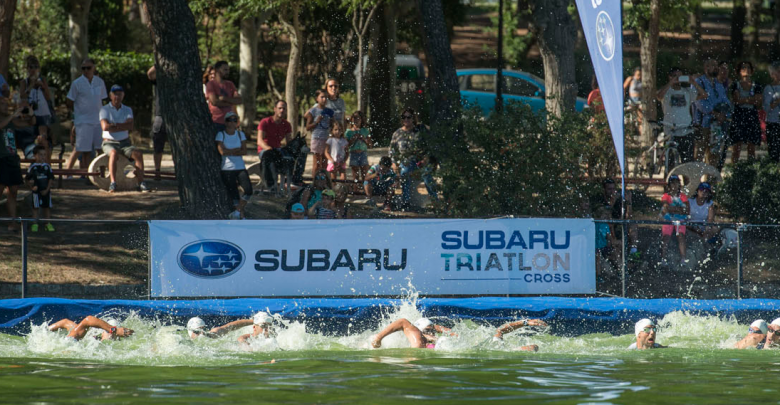 After the 2018 edition, where he won Rubén Ruzafa, the Cross triathlon returns to the capital of the hand of Subaru Cross Triathlon the next September 7 in which sIt will be the seventh edition of this test.
The test consists of doing the swimming segment, a mountain bike segment and a foot race sector.
The test has several modalities for all levels, in addition to having a relay test.
Test Open (350-10-2,1)
Test Pro (700-20-4,2)
Test relays (PRO distance only)
Participate in our raffle
We draw two inscriptions for the test
The relay test
This year the organization has added a new category for relays with teams of three participants, each will complete a segment of the test.
They will only be able to participate in the PRO test (700-20-4,2) and the team time will be the sum of the times of the three team members. The relays may be Male, Female or Mixed.
The tours
In the Pro test, two rounds of both the cycling and foot race circuit will be made
These are the official test routes
Swimming sector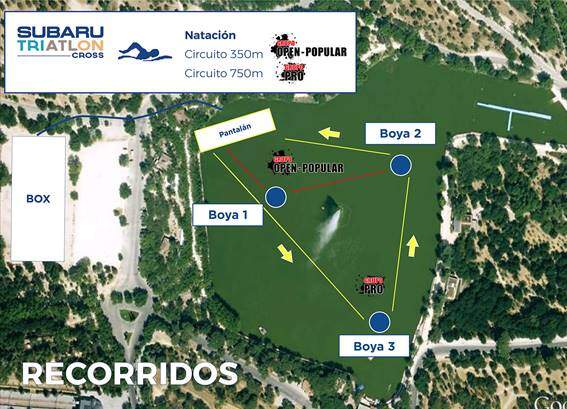 Cycling Sector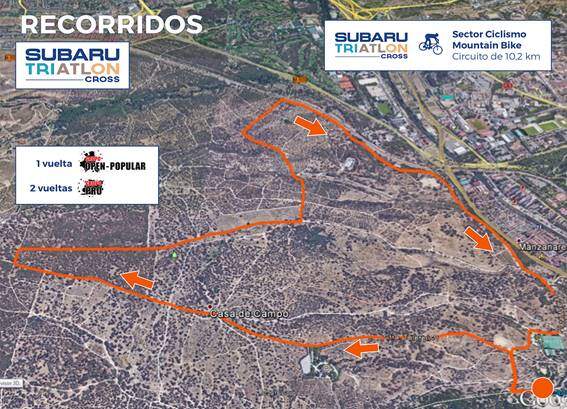 Running sector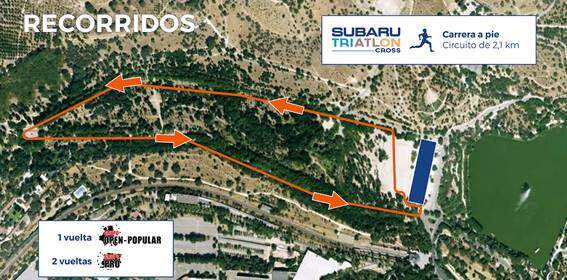 Altimeter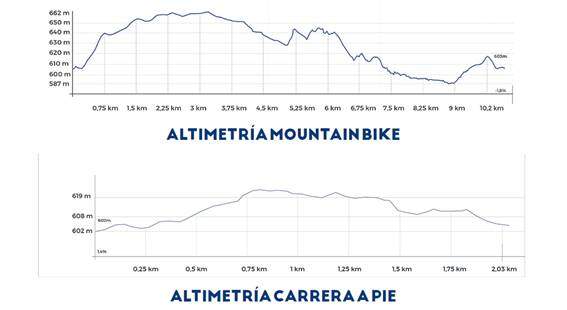 Video summary
The Open output will take place at 16.30 hours and the Pro at 17.30. All registered will have a gift with a technical official shirt and, if they register before the 31 in July, they will also receive a cyclist drum.
Registrations can be made until September 5 at 20 hours and can be done through the web www.subarutriatloncross.com.