The countdown begins, Sierra Nevada triathlon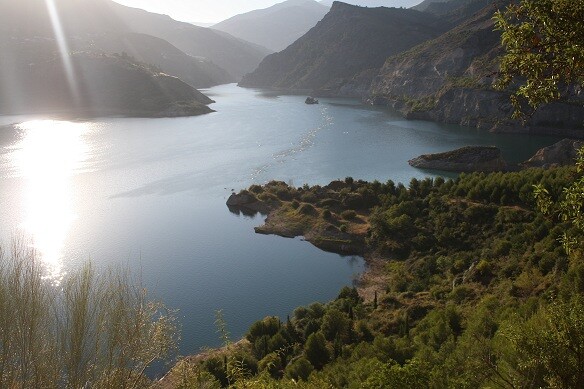 This weekend will take place the Sierra Nevada Triathlon, one of the most anticipated this summer, thanks to its hardness as well as the spectacular scenery through which it runs.
Starting on Friday, July 20 at 17.20:20.00 p.m., triathletes will be able to pick up their numbers at Plaza Andalucía, located in the Sierra Nevada ski resort and enjoy the Boxes Area located in the same plaza. At XNUMX will be the briefing of the test.
It will not be until Saturday July 21 until the start of the race, at 10 in the morning the Short Triathlon will start, which will run over a distance of (1500 m - 40 km - 10 km) On Sunday 22 at 09:00 the Long Triathlon will start (2500-80-21)
With a forecast of about half a thousand triathletes, Sierra Nevada Triathlon celebrates its second edition this year and consolidating itself as one of the most attractive and toughest tests on the national calendar
For more information about the test: www.granadasierranevadatriathlon.com