Triathlon News
The Ironman 2013 European Champion, Eneko Llanos, closes season in Cozumel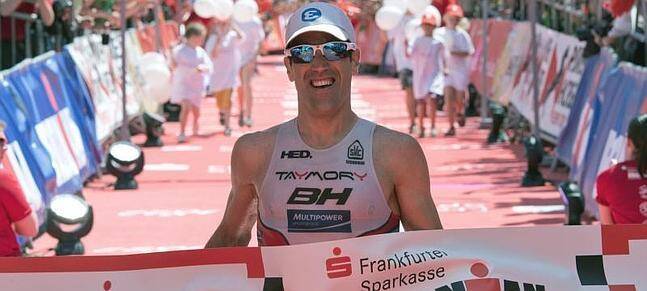 After not achieving the desired result last October at the prestigious Ironman of Kona (Hawaii), triathlete Eneko Llanos has decided to put the finishing touch to the 2013 season at the Ironman on Cozumel Island, in Mexico, on December 1 .
In this way, he will look again for the score for the next season 2013 after losing all the possibilities of the podium during the Kona queen test, where, due to the flaw he lost the final trick that had him put in the marathon where it was anticipated that he could achieve a time less than 2 hours 40 minutes and with this fight for the podium.
Once again, the Spanish triathlete, one of the most relevant at the international level of long distance, will start prepared in search of achieving this victory.
More information of the test: www.ironmancozumel. Com /‎