In May the second edition of the MD Triathlon of Aranjuez arrives
It will be Madrid Championship in the distance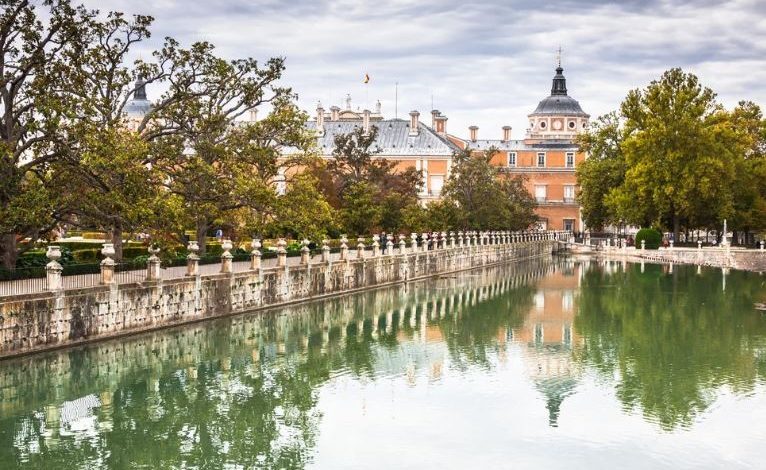 Next Sunday, May 10, the second edition of the Triathlon MD Aranjuez, fourth circuit test Crown Madrid.
This circuit is formed five competitions in time trial duathlon formats for road and cros teams, MD duathlon, sprint triathlons, olympics and two medium distance tests: The MD Aranjuez and the mythical Ecotrimad
It will be Madrid Middle Distance Championship
El Aranjuez medium distance triathlon, it has a limit of 450 seats for this year, where it will also be the Madrid Championship in the modality.
This test is ideal to join a day of sports, tourism and gastronomy, as Aranjuez It's a city Cultural Landscape Heritage since the year 2011 and that is located in a privileged natural scenery in the Community of Madrid.
Its distances are 1.900 meters of swimming, 85 km of cycling and 21 km of running.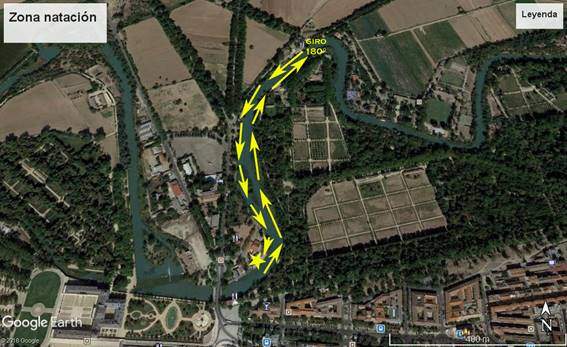 Participants will swim in the river tajo, by the margins of the royal gardens, the cycling sector (with a specific lane for cyclists cut off to traffic) will consist of a 19 km link with two laps to a 24 km circuit to end with another 19 km link back to Aranjuez.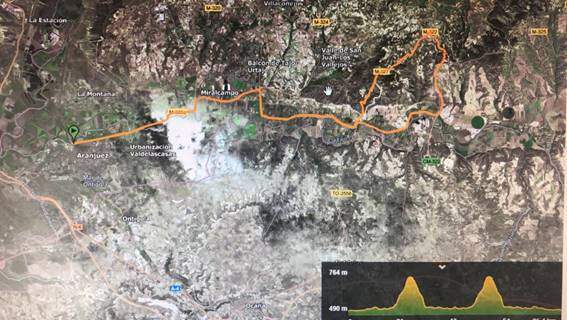 One of the strengths of the test, are the 21 kilometers of completely flat foot race that will travel the beautiful gardens of the Prince of the Royal Site of Aranjuez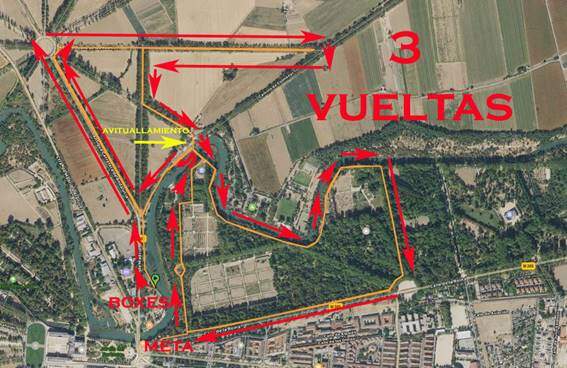 Only 450 seats
The competition will have only 450 places and will be the Madrid Championship, so registrations will run out soon
Further information: http://www.koronamadrid.com/