Survey What has an athlete missed more this 2020?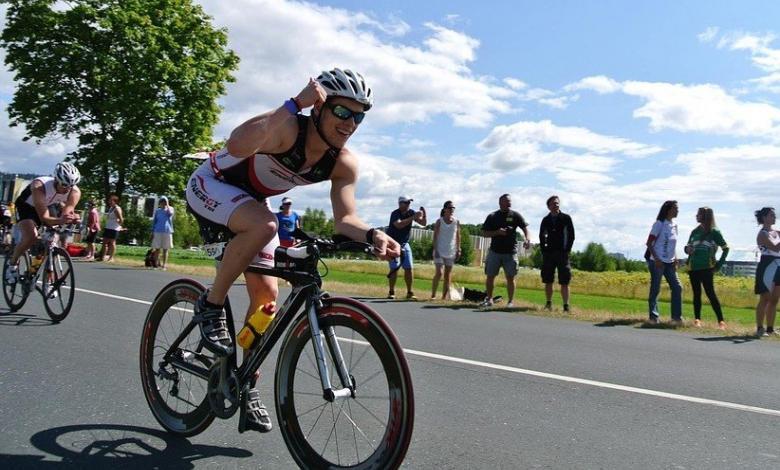 This 2020 is a year that none of us will forget, a global pandemic, thousands of deaths, the world stopped and we lived a total confinement and a return to "the new normal" that fully affected the world of sport.
With only 1 day to go until 2020 ends, we launched a survey among our readers to find out what an athlete has missed the most this year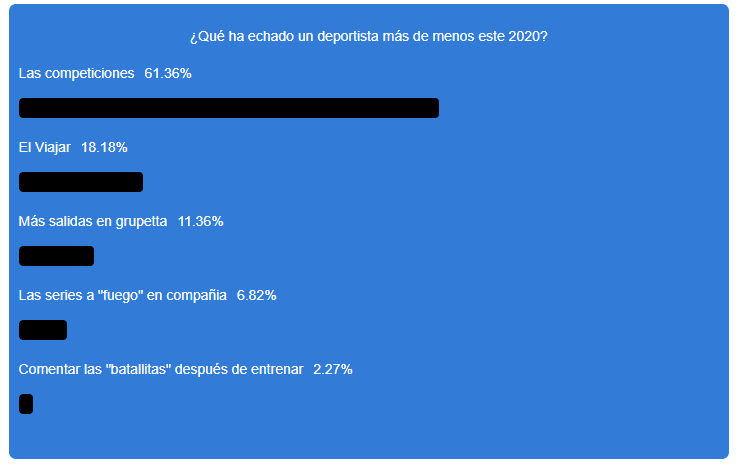 From Triathlon News we wish you all a great year 2021 full of hope and "normality"