Eneko Llanos announces his retirement from professional triathlon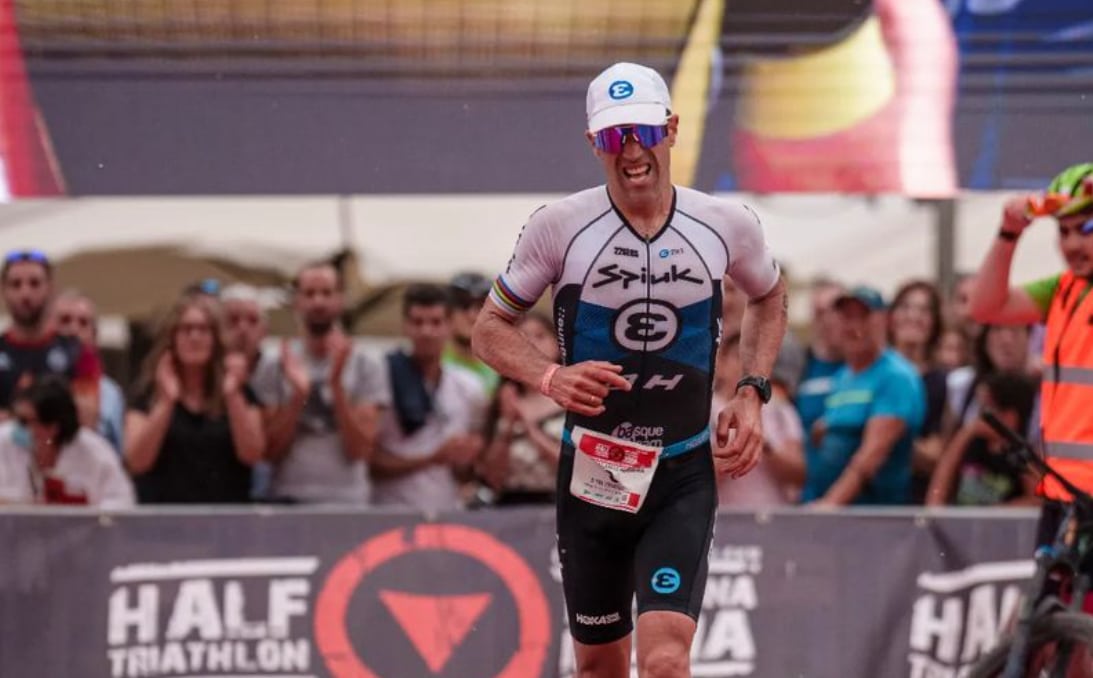 One of the best triathletes in history in our country, Eneko Llanos, has announced that He will leave professional triathlon in 2024.
This next year 2023 will be the last in which I participate in professional tests.
Eneko, 46 ​​years old, has been somewhat removed from competitions in recent years, due to the pandemic, an opposition and that his family has dedicated himself to it.
Now on his social networks he has published the announcement of his professional retirement
New paragraph.
Faced with the recurring question of "when are you going to retire?" I tried to give a convincing answer but it was impossible for me, I had not considered an "official" withdrawal, until these last months...
Definitely this next 2023 season will be my last as a professional triathlete.
Professional, semi-professional, elite or whatever we want to call it, being realistic I have not had triathlon as my main profession for a while.
It's going to be a great farewell year, focused above all on the events closest to the ones I love the most. With the maximum aspiration to enjoy, the same aspiration that has been the foundation of my sports career.
This does not mean that I will disappear from the "triathletic" scene, it is a full stop to continue in another way, continuing the development of my role as a coach, with greater involvement in @etrieskola together with my life @ruthbrito and without ruling out wearing a dorsal from time to time, but the latter will already be a matter to deal with in 2024.
I hope you wanted to accompany me in this farewell 2023.
Happy New Year in advance! Urte bellow!