Eneko Llanos seeks points in Melbourne for Kona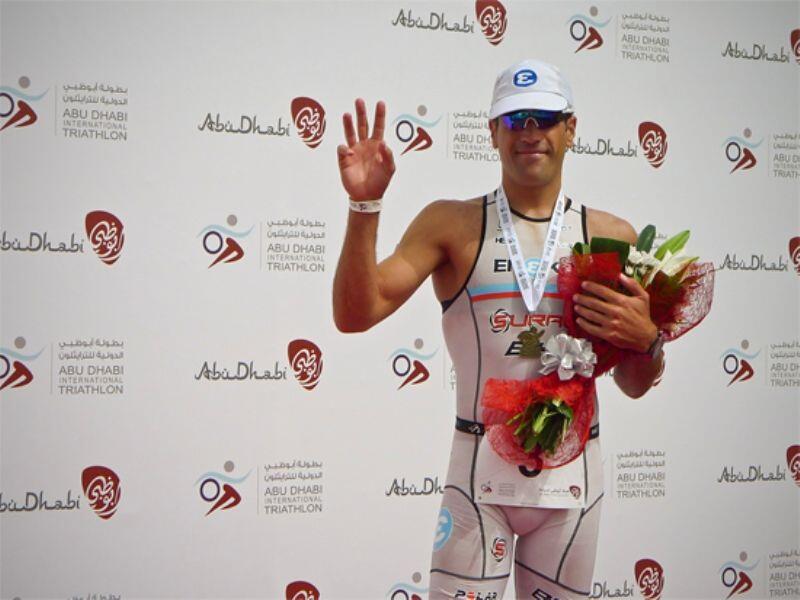 After taking the podium in a magnificent third position in the Abu Dhabi Triathlon, Eneko Llanos The Asia-Pacific Triathlon Championship will take place in Melbourne, Australia on March 25.
For the first time in his long career, the man from Vitoria will attend this test with the aim of obtaining points for the next edition of the Ironman of Hawaii, one of the unavoidable tests within your calendar.
For the moment and after the results obtained to date, Llanos would need about a thousand points to secure his place on the island and it would be worth it to get a Top 10 in Melbourne.
Depending on the result he obtains in Australia, he will plan the rest of the competitions with an eye on his other great objective, the Triathlon World Championship which will be held on July 29 in Vitoria. At the moment and as he himself points out on his Twitter, he is already in "Ironman mode".
Source: bhtriatlon.com