Eneko Llanos closes the season playing the Arizona Ironman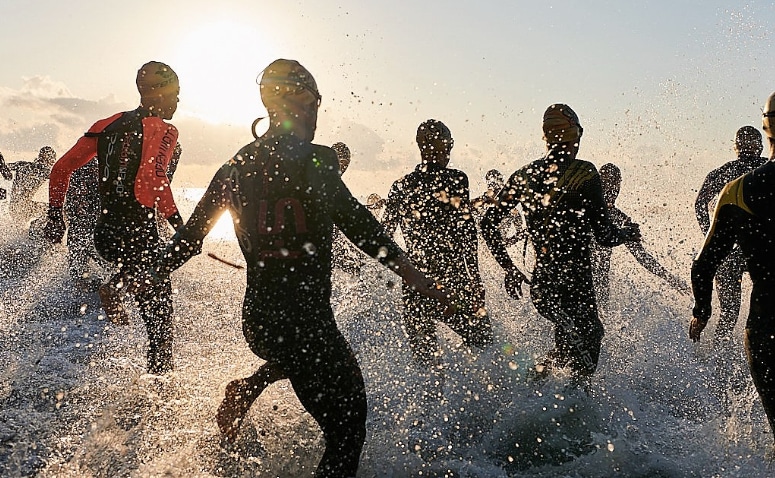 triathlete Eneko Llanos Today, Sunday, in the United States, the Ironman of Arizona is taking place, a test that will put an end to his competition season in 2011.
After achieving third place in the XTerra World Championship in Hawaii, Llanos has decided to compete in this test to close the year with a good taste in his mouth and look for the last victory of the season.
Eneko arrives at this race in "good" shape, he told Efe, after "tough preparation" in recent weeks to get his body ready and arrive in the best conditions.
The man from Vitoria wants to end the year with a victory and return home to rest, after the long American season, with the World Cup in Kona, Maui and now the Ironman in Arizona.
"I hope to end the year with a good taste in my mouth and return home with strength and desire to face the challenges of 2012", the man from Vitoria wished.
The race will also help him to start collecting points with a view to being able to participate again in the Ironman of Hawaii in 2012, since the Arizona race is scoring to win the ticket to the race that centers the objective of Eneko Llanos every season.
In the test, which will be held in the city of Tempe, Eneko will have rivals such as Dick Bockel, Martin Jensen, Jordan Rapp or Markus Ressler, among others.
There will also be Spanish representation like Nicholas Ward who will also have many options to get into the top 10.
Source: abc.es