Eneko Llanos will start the 2012 season playing the Abu Dhabi triathlon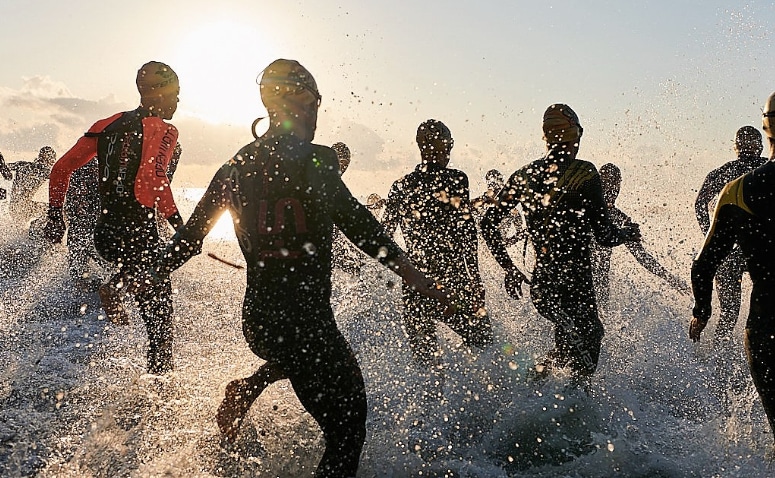 The Vitorian triathlete Eneko Llanos will raise the competitive curtain on the 2012 season by contesting the Abu Dhabi Ironman.
The man from Vitoria has once again chosen this test as the first competition of the new year, which will be held on March 3 in the Arab country, and where he hopes to get even for the stomach problems that prevented him from shining last year.
Llanos has confirmed to Efe what will be his first test of the season but has indicated that he has not defined or specified the rest of his calendar although the long-distance Triathlon World Championship in Vitoria, in Vitoria, appears as "essential" appointments. July, and the Ironman of Hawaii, in October.
Eneko Llanos is clear that the Vitoria event will be the "great objective" of the season and it is an event that he wants to prepare "like never before" and arrive in "good shape" as it is a "special and emotional" race.
Llanos has yet to qualify for the Ironman in Hawaii, but the points obtained after his triumph in Arizona have already made him gain positions to certify his ticket and he wants to secure it as soon as possible to focus on preparing for the Vitoria event afterwards.
Source: abc.es