Triathlon News
Eneko Llanos will run the IRONMAN Vitoria
Eneko will return to compete in his homeland in the first edition of IRONMAN Vitoria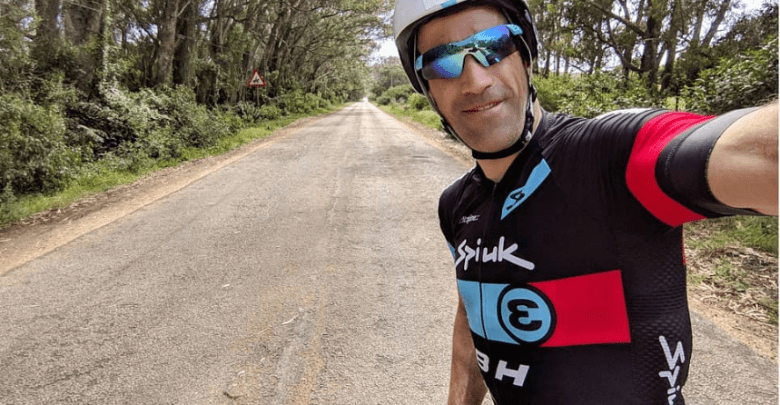 As reported by Gasteiz today, Eneko Llanos has confirmed its participation in the Radio Vitoria microphones in the test that will be played next July 14.
After the great performance he had in the IM South Africa, Eneko already has next target and will be competing in her city in the first edition of the IRONMAN Vitoria , where it will surely be one of the favorites to get the victory. His couple, Ruth Brito he will also be in the test
Eneko, who in South Africa seems to have overcome her stomach discomfort, faces the 2019 with great enthusiasm and desire to continue learning and improving. Yesterday we made a analysis of your career where he got a record of watts in an IRONMAN test
He has assured the station that he will start preparing this appointment once he recovers from the Ironman of South Africa, which was played this past weekend. In it he finished in fourth position. The triathlete is already qualified for his main objective, which is to play the Kona Ironman World Championship. You will arrive at the appointment of Vitoria-Gasteiz as one of the favorites to win it.
Last year, it was made public that the Triathlon of Vitoria-Gasteiz became part of the IRONMAN franchise after 12 editions, where medium and long distance tests have been held. This year only the Full test will be played