Eneko Llanos will debut in the Abu Dhabi triathlon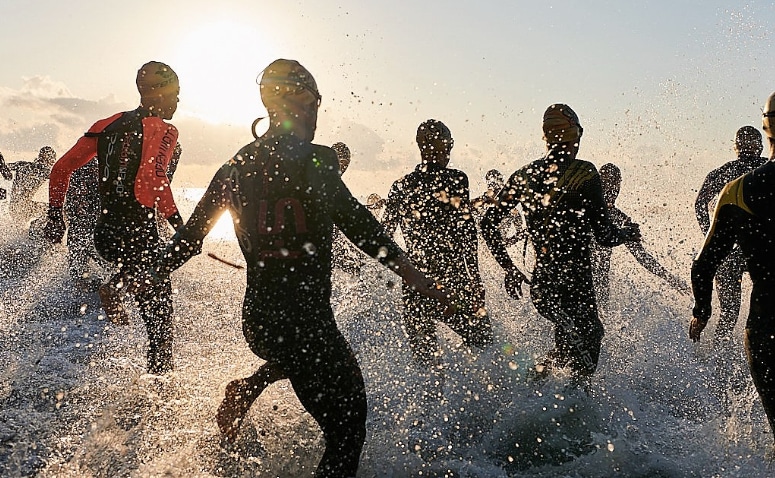 triathlete Eneko Llanos The 2011 season will begin in the Abu Dhabi triathlon to be held in March.
Llanos has confirmed to Efe its presence in Abu Dhabi at the start of the competitive season, which will be held again in the Arab country where it will try to repeat the victory it achieved in the last edition.
Despite not having defined the rest of the tests, it is certain that the "great objective" of the Alava will once again be the Ironman of Hawaii in October.
Source: www.abc.es