Eneko Llanos will play the Ironman in Melbourne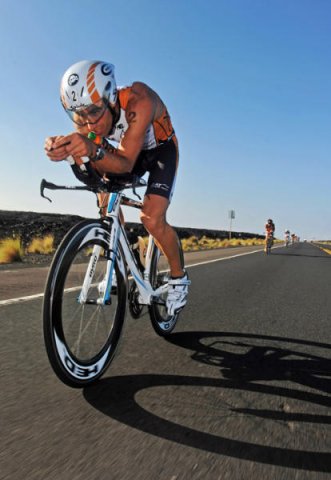 triathlete Eneko Llanos will take part in the Asia-Pacific Triathlon Championship that will take place on March 25 in Melbourne, Australia.
The man from Vitoria has confirmed his presence for the first time in this test, which he is coming to with the intention of achieving the necessary points to ensure that he can compete in the next edition of the Ironman in Hawaii, in October.
Eneko Llanos moves to Australia after having started the season on Saturday with third place in the Abu Dhabi International Triathlon where he was once again on the podium ratifying the good feelings and the good work carried out in the winter preparation
The Basque has once again marked the Ironman in Hawaii as one of his great challenges this season and for this he needs to achieve the necessary points as soon as possible to certify his passport for the test. After the 2011 season and the results obtained in the different tests, Eneko Llanos needs about a thousand more points to already have that ticket to Hawaii.
The objective with which he is going to face the races on March 25 is to finish in the position that guarantees him a pass to the Ironman and that can be achieved with a position among the top ten in Melbourne.
Eneko Llanos will travel to the city of Perth to acclimatize to Australia and carry out training over the next two weeks while waiting for the day of the race to arrive on March 25.
Depending on the final result in Melbourne, he will plan the rest of the season in case he had to compete in another Ironman or he would already begin to prepare for the Triathlon World Championship on July 29 in Vitoria and which is the other great objective of Eneko Llanos.
Source: diariosigloxxi.com