Eneko Llanos will compete this Sunday in the "ironman" of Arizona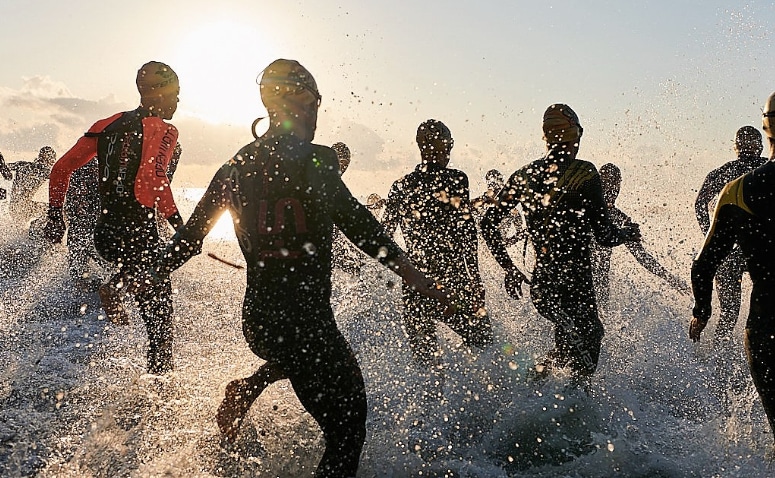 The Vitorian triathlete Eneko Llanos He hopes to arrive in "good shape" for the "ironman" test -long distance triathlon- in Arizona, United States, which will be held next Sunday.
The man from Vitoria has extended the 2011 season by participating in a race that, at first, was not in his plans, after competing in the Ironman in Hawaii and the XTerra World Championship.
The proximity to the United States encouraged him to compete in this last ironman of the 2011 season to "end the bad taste in his mouth" that he had to leave the ironman in Hawaii due to stomach problems, he explained to Efe.
Llanos has admitted that it is difficult for him to reach the end of the 2011 campaign, which is proving to be "long" and that he "want to finish and go home". Despite all the triathlete admits still having "strength and desire for this last challenge of the year".
The preparation for the test in Arizona has been "tough" due to the training in the last two weeks but in the days that remain until the test is held on Sunday it is limited to maintenance and "setting up the body ready to arrive in the best conditions", he concluded.
Source: .adn.es