Eneko Llanos, two months for the big date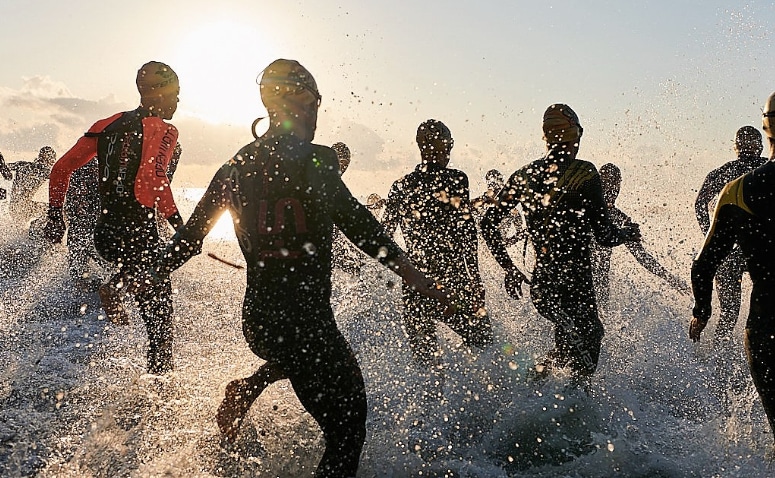 triathlete Eneko Llanos continues to prepare for the great event of the Ironman World Championship in Hawaii that will take place next October 8 in Kona.
Thus, Llanos has spent two months preparing this great event conscientiously with the aim of improving the 7th place he achieved in the previous edition, but before that, the man from Vitoria will face the Half ICAN in Mallorca on September 17, as a test prior to the great appointment.
At the moment, the triathlete sponsored by BH and has closed its first cycle of workouts And now it's time to regain strength. "I have taken the opportunity to rest well and recharge my batteries for the next cycle, which will be a little stronger, and where I will start to add a little more volume. At the moment, I like how things are going and the approach we are taking", explains Llanos in his Web page.
There are still a couple of months before Kona and it seems that there is time to prepare physically and psychologically. "Although what I am doing so far seems little to me, I think that in September it will be a hard month that I have to arrive full of strength and energy. So I better save a bit now and be aware that the hard work will come soon and I have to be ready for that moment".
Source: Bhtriathlon