Triathlon News
Eneko Llanos does 1:11 in the half marathon in Marrakech
It was his first test of the season to try to get the slot for Kona 2020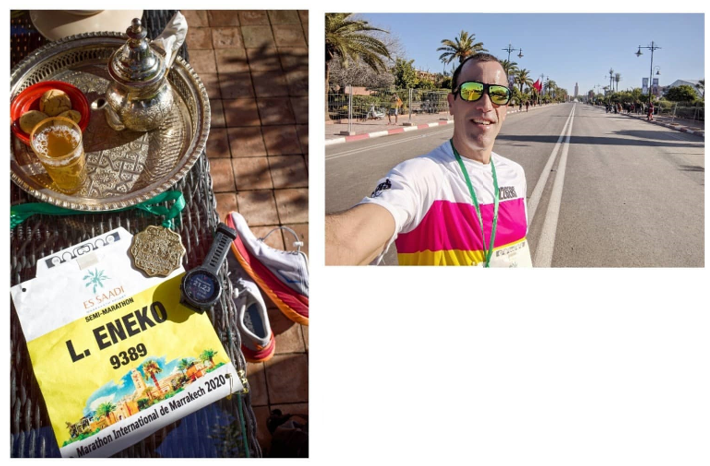 The Vitorian triathlete Eneko Llanos, participated this past weekend in the Marrakech half marathon (Morocco), where he has achieved a mark of 1:11 finishing in the 60th position of the test.
Eneko, as he commented on his social networks, is not used to running on asphalt without having to swim and pedal before, but he has not been bad.
"The truth is that running 21kms on asphalt (if they are not preceded by swimming and cycling) is not something that especially excites me. PD: 1h11 ′, not too bad for the time of the season.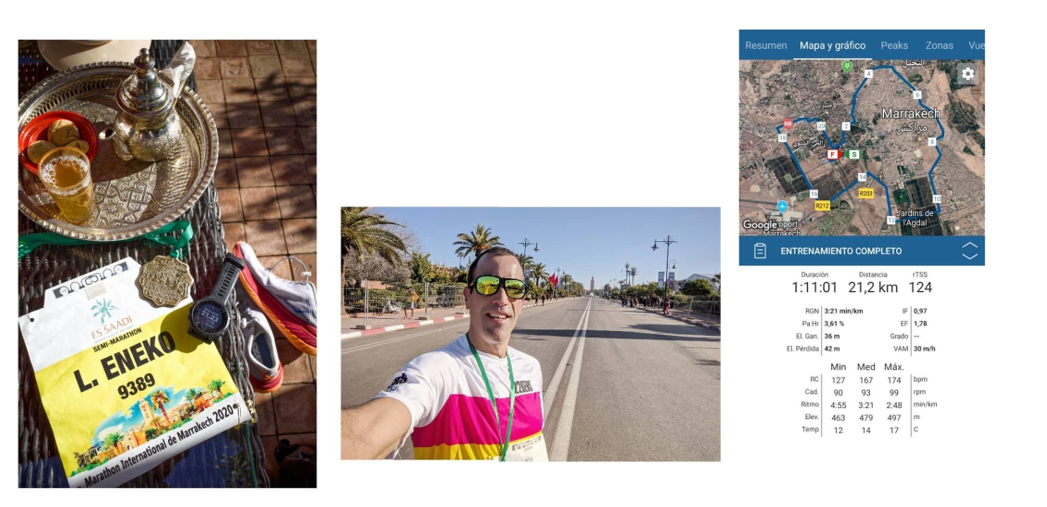 It was his first test of the season to try to get the slot for Kona 2020
Javier Gómez Noya and Emilio Aguayo are already classified for Kona
In the 2020 edition of the IRONMAN World Championship we already have 2 qualified Spaniards, Javier Gómez Noya and Emilio Aguayo
Noya got the slot on the IRONMAN Malaysia With his first distance victory he will be able to participate in the test again, the year in which he will focus on the Tokyo Olympics.
For his part Emilio got the slot in Winconsin, where he took the victory and will debut in Kona for the first time