Eneko Llanos makes his preseason in Lanzarote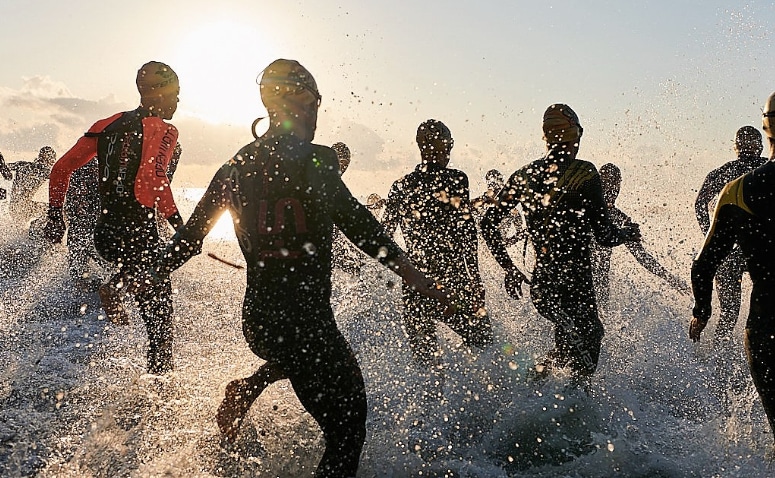 Eneko Llanos, who was the winner of the Lanzarote Ironman in 2010, is already on the island. The man from Vitoria arrived on December 27 and set foot on the ground from the Basque Country and started training, with a one-hour run on foot along Avenida de Puerto del Carmen.
Already staying at the Hotel Las Costas, the Spanish triathlete has done hard training, such as 2 and a half hours by bike, 4 kilometers of swimming and 40 minutes of running, some very positive numbers taking into account that it was on the second day training.
Eneko Llanos will be in Lanzarote for two months, making a hard preseason for the 2012 campaign where the Long Distance World Championship to be held in Vitoria and the Ironman in Hawaii are marked with intense color on his calendar.
In this 2011 campaign, Eneko was once again the Spanish reference in long distance. He failed in Hawaii due to stomach problems when he arrived very well prepared but his season has been faultless. He achieved a level triumph like the Ironman of Arizona and the Ironman of Texas tests and the bronze medal of the Xterra World Cup that helped him to forget the bad moment in Hawaii.