Eneko Llanos forgets the disappointment of the Ironman and looks at the next test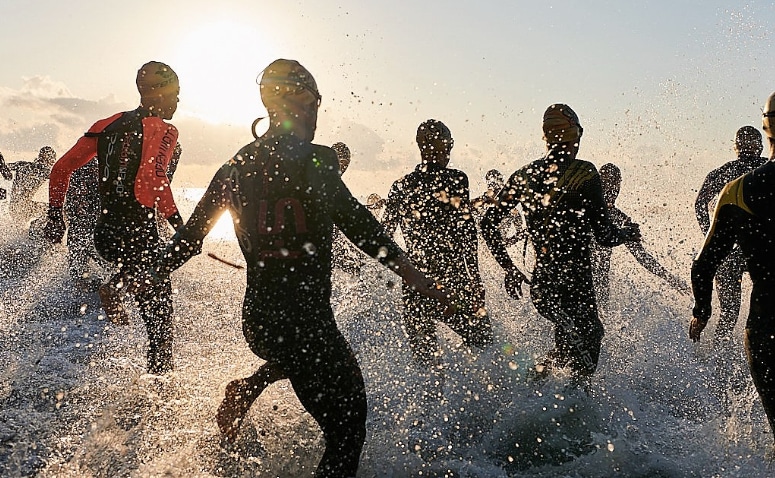 triathlete Eneko Llanos He wants to turn the page after the "stick" received in the Ironman of Hawaii dispute last Sunday when some stomach discomfort forced him to abandon the appointment he had been preparing all season.
On his website, Llanos has admitted the disappointment of having to land in the bicycle sector when he arrived at the event in his best form.
The man from Vitoria continues in Hawaii with "better spirits" waiting to play the XTerra World Championship on October 23, willing to "turn the page" and look at the calendar of following tests in which to fight to win the ticket for the Iron man 2012.
Llanos regretted not having been able to even finish the most important race of the year in which he aspired to be on the podium after arriving "in better shape than ever", he admitted.
After resting for a few days in Kona, he is going to extend his stay until the end of the month in the XTerra World Championship to be able to get rid of the bad performance and for "having to leave like that", he lamented.
He has no doubt that in 2012 he will be at the Kona starting line again "willing to fight for my pending challenge", he has predicted. EFE
Source: Abc.es