Eneko Llanos, protagonist in the magazine Sportraining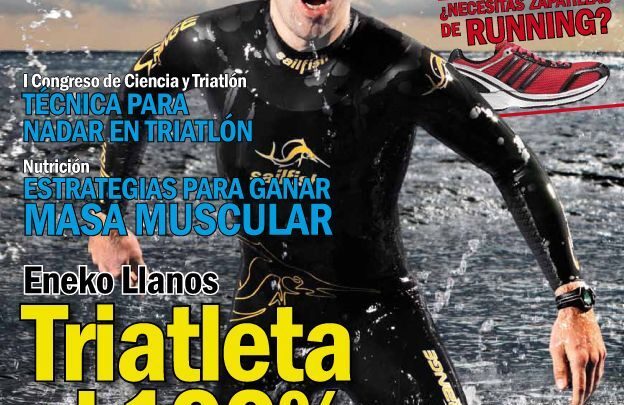 From the beginning of the month you can find in the kiosks the May-June issue of the magazine Sportraining. This time the protagonist of the cover is our triathlete Eneko Llanos.
On the inside pages, among many other things, we will find an extensive interview with Eneko LLanos, an article on the factors that determine performance in triathlon and a new section on the First World Congress on Science and Triathlon (this time with an article on «How to get a cheap and efficient technique for swimming in a triathlon»
More and more magazines "touch" the world of triathlon, offering us a wide variety of content that can be useful for the practice of triathlon.
We leave you the SUMMARY of the magazine in case you are interested in buying it.