Eneko Plains satisfied with the objectives of 2010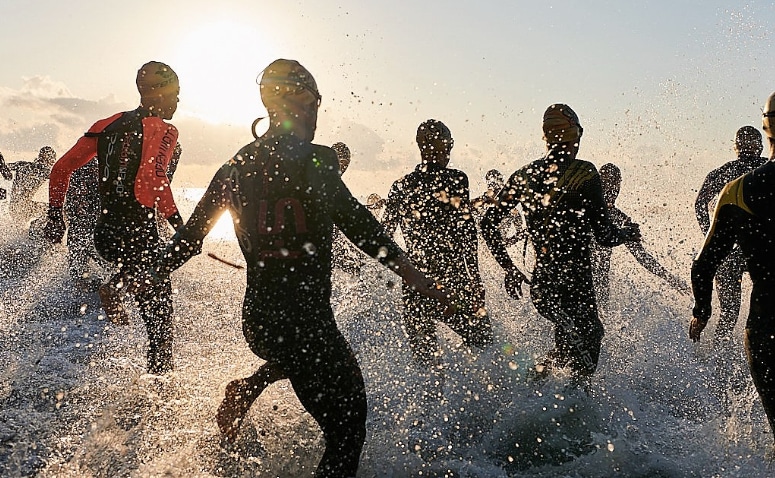 triathlete Eneko Llanos has closed the year 2010 satisfied with the achievements and victories achieved throughout the season, which he has described as "very good".
Speaking to Efe, Llanos has not hesitated to consider his year as "one of the best" after having managed to be on the podium in nine of the eleven tests he has contested.
Llanos has acknowledged that he had the date of that championship "marked in red" on his competition calendar, as well as an "enormous desire" to be crowned continental champion on a circuit and route designed by himself and that culminated with "immense joy " to cross the finish line in first position.
The Alava also showed his class with the triumphs in the triathlon of Abud Dhabi, that of Zarauz, Can Mallorca and in the Ironman of Lanzarote.
Once again the Ironman of Hawaii was his great objective and he closed his participation with a seventh place, although despite "being well in the race", Llanos slackened in the modality on the bicycle and has recognized that he was looking for "a better position". .
In 2011 he will once again focus his season on the Hawaiian race in order to "fulfill the dream that would be to win" an edition of the prestigious event. EFE 1010976.
Source: www.abc.es