Eneko Llanos prepares in Lanzarote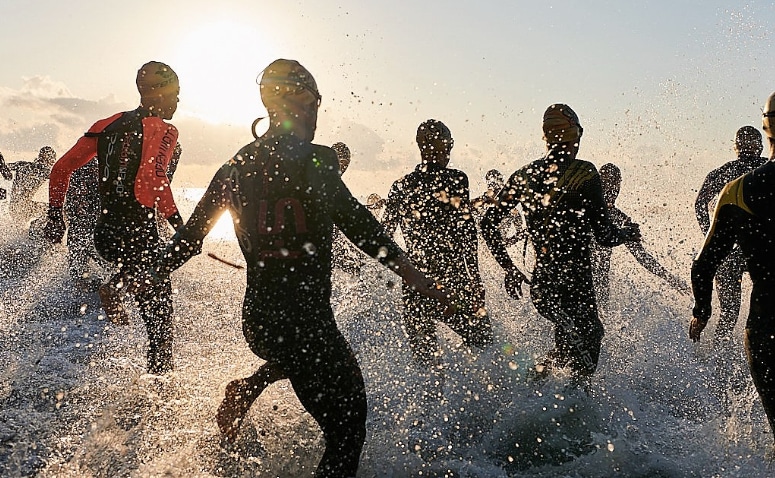 The vitoriano Eneko Llanos He is taking advantage of the benevolent climate of the island of Lanzarote to pick up the pace for the new season, in which the Spanish Winter Triathlon Championship (Reinosa, January 29) stands out, where last year he achieved second place; and the Abu Dhabi triathlon, on March 12, in which he was proclaimed champion.
"Little by little I have been getting sensations during the first bars of the season, feeling myself a little better each time, first on the bike, then in the water and finally in the foot race," Eneko commented on his website.
The player from Alava has completed a training session this last week that, although it has not been large volumes, has been intense and beneficial for him. "In the water I am already doing quite well, doing pool times of 25 in a pool of 50. Some series of 100 under 1'10". There have been a total of six days of water, around 3.000-4.000 meters in almost all of them, "he explained.
Llanos is also working on his BH G5 road, making "long rides", with averages "almost always above 30 kilometers per hour", something that in Lanzarote, "with the wind and the unevenness of the roads" are " acceptable averages", he commented.
Lastly, the player from Alava has seen his improvement in training on foot. "In the race is where I have found myself again this week. After some heavy starts I am already looser and more fluid. Still running little, four days without going over an hour and a half and putting in some short series to catch a bit of spark. The key is working in the gym ", he concluded.
Source: EuropaPress