Eneko Llanos, third in the Abu Dhabi triathlon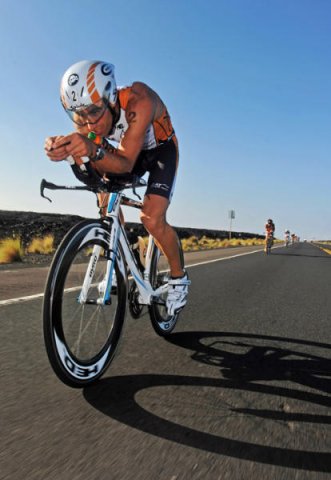 The Spanish Eneko Llanos He finished in third position in the Abu Dhabi triathlon, a race held with a course of three kilometers of swimming, 200 kilometers of cycling and 20 more of running, in which the Danish Rasmus Henning won.
Henning won with a time of six hours, 21 minutes and 44 seconds, 27 less than the local triathlete Faris Al-Sutan, while the Vitorian Eneko Llanos entered the goal 58 seconds behind the winner.
In women, the Australian Nikki Butterfield won, with a time of seven hours and 22 seconds, followed by the Canadian Angela Naeth, at two minutes and 39 seconds, while the third place went to the Swiss Caroline Steffen, with a time of 7: 04:29.
Source: .marca.com