Eneko Llanos is already in Australia to prepare the Melbourne Ironman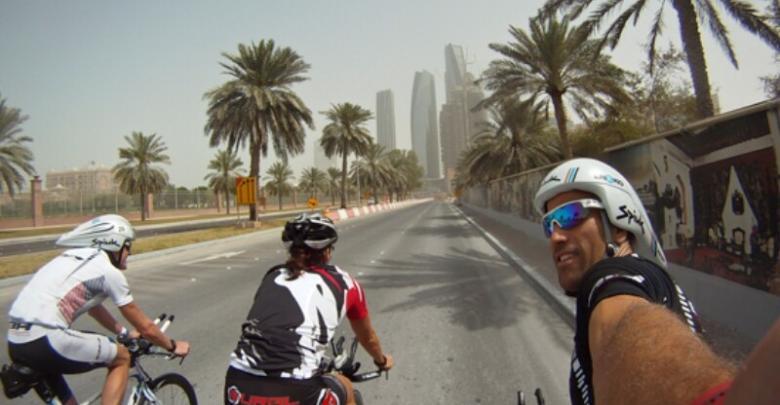 The Spanish triathlete Eneko LLanos has traveled to Australia to prepare for the Melbourne Ironman, a test corresponding to the Asia-Pacific Championship, to be held on March 25.
En la anterior prueba de dicho campeonato, Llanos concluyó en la tercera posición en la prueba de Abu Dhabi. En lo que se refiere a la prueba australiana, comprenderá 3,8 kilómetros de natación, 180 de bicicleta y 42,2 de carrera a pie.
No obstante, el tercer cajón del podio estará muy cotizado en Australia, donde se darán cita algunos de los mejores triatletas del globo, entre los que sobresale el tricampeón mundial, Craig Alexander, australiano de nacimiento.
Source: europapress