Eneko Llanos is already in Australia to prepare the Melbourne Ironman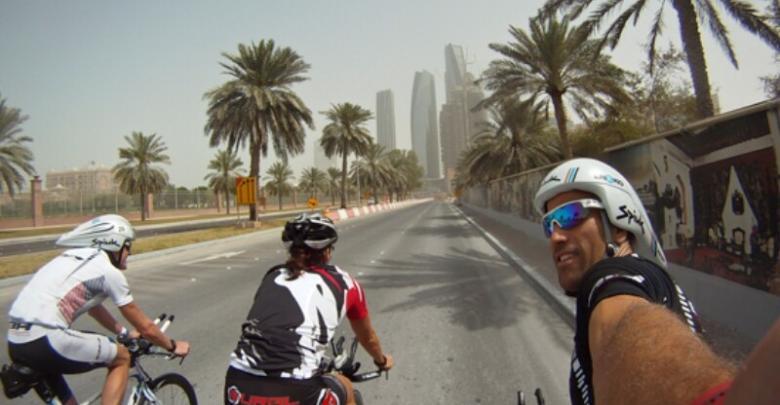 The Spanish triathlete Eneko Lanos He has traveled to Australia to prepare for the Melbourne Ironman, a test corresponding to the Asia-Pacific Championship, which will be held on March 25.
In the previous round of the aforementioned championship, Llanos finished third in the Abu Dhabi round. Regarding the Australian test, it will include 3,8 kilometers of swimming, 180 of cycling and 42,2 of running.
However, the third drawer of the podium will be highly valued in Australia, where some of the best triathletes in the world will meet, among which the three-time world champion, Craig Alexander, Australian by birth, stands out.
Source: europapress