Eneko and Héktor Llanos renew their commitment to POLAR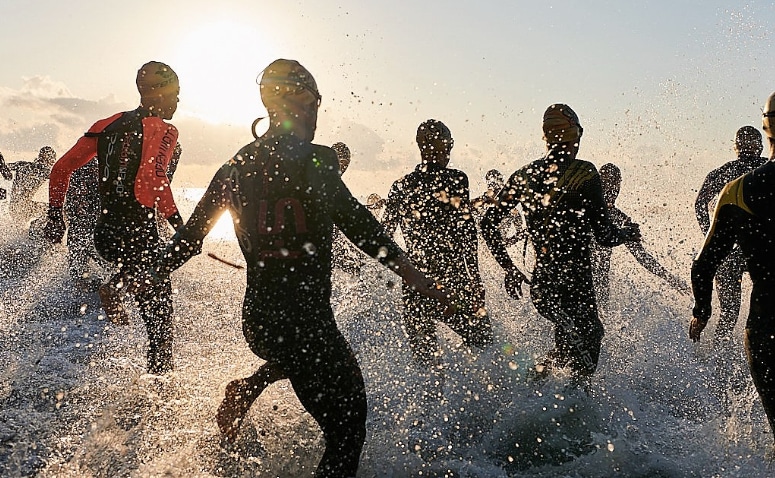 POLAR and the Llanos brothers once again go hand in hand in what will be a great season for Triathlon. Their renewal with POLAR will allow them to have the best products from the leading Finnish brand in Training Computers and to fight with the maximum guarantees. The 2011 season presents a calendar full of competitions that promise many successes for our sport.
Last season was already especially successful for POLAR and Eneko Llanos, achieving, among other titles, first place in the AbuDhabi International Triathlon, 1st in Lanzarote Triathlon, European Long Distance Triathlon Champion and 1st in Zarautz Triathlon.
The control of the heart rate, precise data of cadence, speed, distance or running efficiency, are essential to design specific training to the needs of the athlete and the objectives that are set at each moment of the season. POLAR offers this and a lot of other information thanks to its patented specific functions developed by its powerful R&D team.
Eneko and Héktor Llanos will control and record even the smallest detail of all the data of their training with the POLAR RS800CX, POLAR CS600X -both compatible with GPS, which allows the recording of routes and their visualization in Google Earth- and they will be the first to test the new pedals with power sensorsee video in Videos section) that POLAR will launch on the market shortly and that has generated great expectations among fans of triathlon and cycling.
In addition, the collaboration reaches social networks, and from now on it will be possible to follow the evolutions of Eneko Llanos andn the Facebook page that POLAR has active and that already has more than 4.000 followers.
For more information www.polariberica.es
Facebook http://www.facebook.com/polaradventures