Train with Xavi Llobet in the Campus Win Training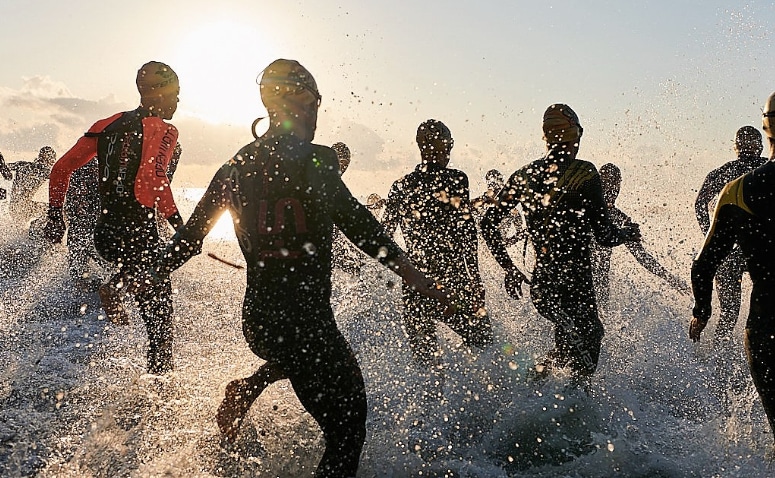 The Campus Win Training celebrates its 2nd edition during the days of Easter in one of the most spectacular places on the Costa Brava. Triathlete Xavi Llobet will be the coach, so take the opportunity to prepare your goals for the season with him.
This camp is aimed at athletes who want to get ready for a specific goal, or who want to start the season with quality training led by professional coaches.
Although they also do not forget the closest ones since they allow you to combine training on a Campus with a family weekend getaway.
More information at http://www.win-training.com/ES-campus.html